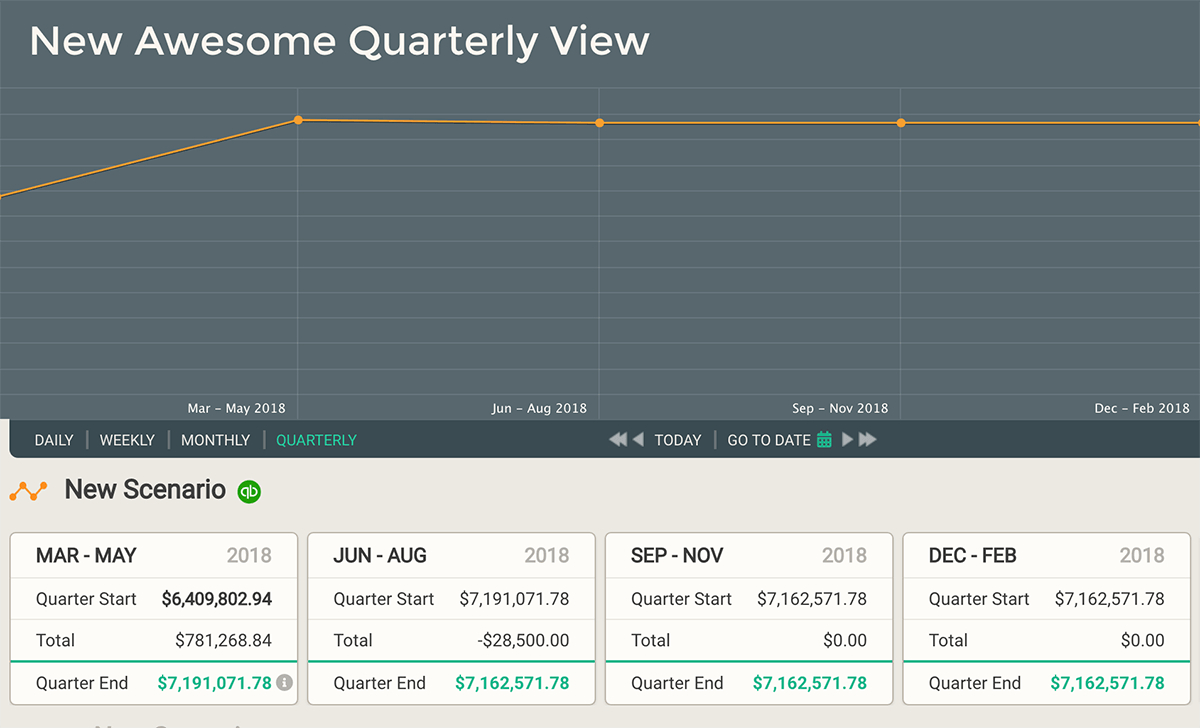 The main benefits of Dryrun are, it permits accounting teams and professionals to prepare and evaluate financial forecasts in a visual manner and provides collaboration capabilities. Here are the details:
Perform Financial Forecasting in a Visual Manner
Financial forecasting is the most powerful feature offered by Dryrun. This a technique employed by many companies and organizations wherein they are trying to predict how much money they are going to earn or lose once they decide to engage in various projects, activities, or transactions.
In Dryrun financial forecasting is done in a visual manner. The solution enables accounting teams and professionals to come up and visualize different what-if scenarios and discover opportunities where they can make money better. They can predict how much profits they are going to earn in case they work on a particular project and how much money they will probably lose once they reject a project proposal.
Collaborate with your Colleagues Seamlessly
Dryrun is equipped with features that make it easy for accounting team members to collaborate with each other as they monitor and handle the cash flow of the organization or team they belong to. They can smoothly exchange financial data, forecasts, and insights and produce plans and strategies collectively.