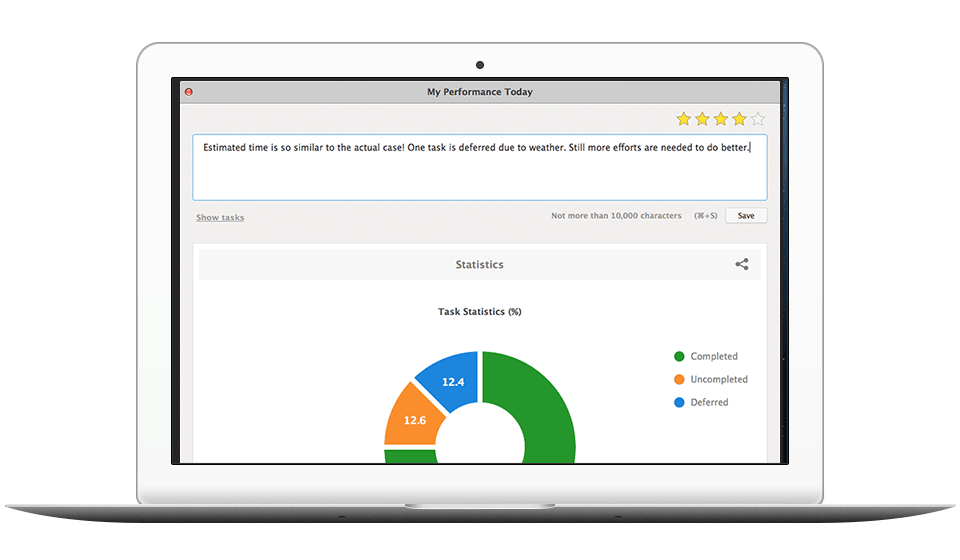 The main benefits of Doit.im are, it helps users successfully implement the GTD or Getting Things Done work methodology, enables employees and team members to access accurate and updated project information and details from any type of device, and delivers an intelligent, systematic, and dynamic project and task organization and collaboration capabilities. Discover how this tool can optimize the way you handle your projects and tasks through the following discussion:
Successfully Implement the "Getting Things Done" Approach
Doit.im is designed to aid organizations, businesses, and teams in successfully implementing a work methodology called GTD or Getting Things Done. This is an approach in project and task planning and management in which projects and tasks are translated into easy-to-understand visualizations. Here, projects are broken down into concrete and actionable items, enabling employees or team members to concentrate on the things they need to work on and make it easy for managers and supervisors to monitor the progress of their projects and tasks.
Access Project and Tasks Information from Any Type of Device
The project management tool permits cloud access to project and task information and details. This makes Doit.im a truly cross-platform project management solution which means employees or team members can work on their projects and tasks from any type of device. It synchronizes information between devices, keeping everyone in the loop.
Organize and Manage Projects and Tasks 
Doit.im provides users with an intelligent, systematic, and dynamic way to organize their projects and tasks. For instance, the tool lets them find out all the activities and actions they need to do during the entire day. Tasks that are scheduled for the upcoming days can be visualized as well. Managers and team leaders can also review the activities and tasks each person has accomplished, allowing them to verify if their employees or team members are adhering to their schedules and if they are doing their assignments properly.