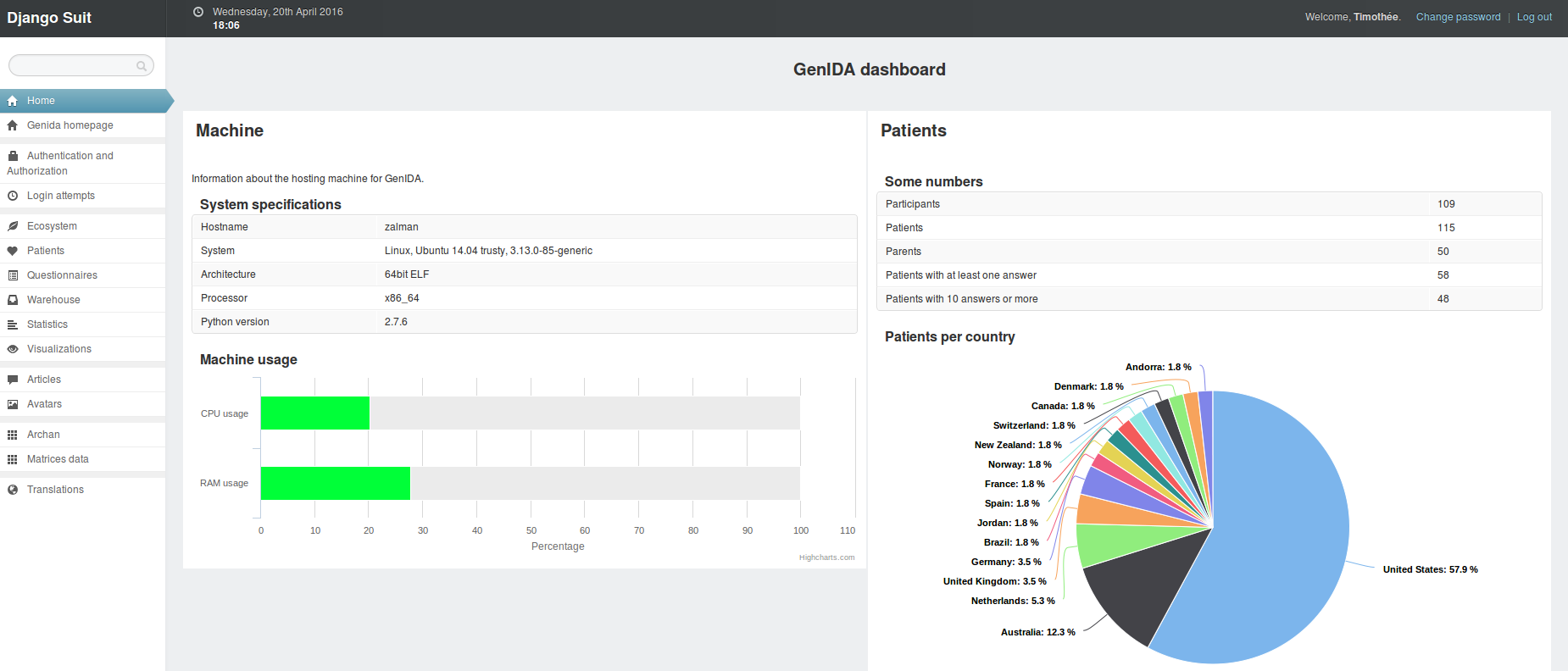 The main benefits of Django CMS are its user-friendly interface and flexibility that make it appealing to content management professionals and developers. Specifically, here are the advantages users can expect from the system:
Tree-Style Extension
With Django CMS, users can easily extend the software. They can manage their documents in a "tree style" format in a simple manner. What's more, they can generate new tree nodes and new types of content.
App Integration
The software offers integration to numerous third-party applications including current Django apps.
Consistent Enhancements
Django CMS is a software that has matured over the years. Core developers are working non-stop to enhance the software and improve user experience by constantly adding critical and useful functionalities. These are helpful in eradicating bugs that may impede system performance.
Multi-Language Support
The software is a great option for companies that are operating in different countries where the need for websites to be translated into different languages is essential. Django CMS is made to cater to different language environments, and it does this with efficiency compared to other third-party CMS programs.
Page Customization
With the platform, users can easily edit or add new pages or content. Novice users can quickly customize pages as they try to be familiar with the system. The double-click-to-edit feature makes it even simpler to create and tweak the content.