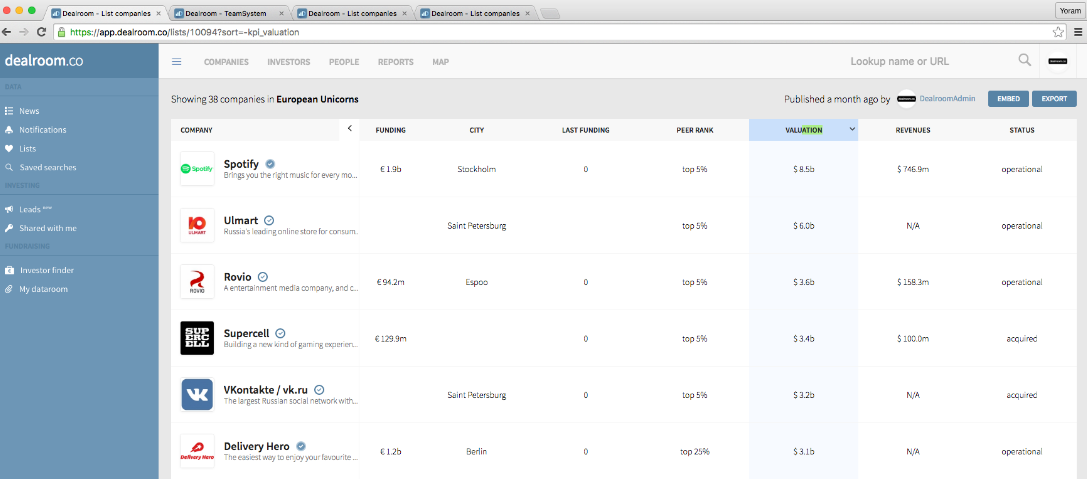 The main benefits of DealRoom are, it streamlines merger and acquisitions, reduces expenses, and comprehensive analytics. Here are more details:
Streamline Merger and Acquisitions
DealRoom is designed with tools that enable businesses to simplify and expedite mergers and acquisitions. It includes a comprehensive set of tools that empowers users to create projects, monitor their progress, and thoroughly track for developments. It eliminates the need for traditional emails, spreadsheets, and disparate data rooms. Also, it makes business communications clear and quick, thanks to its centralized environment.
Reduce Expenses
Also, DealRoom is designed to reduce the cost associated with mergers and acquisitions. It enables users to leverage modern, innovative techniques to manage mergers and acquisitions. It eliminates the need to manually scan documents, and instead offers cloud applications to streamline all tasks. Besides, it is an easy to use solution that saves users thousands of dollars thanks to its flat learning curve which eliminates the need for the expensive onboarding process.
Comprehensive Analytics
Better still, DealRoom includes powerful analytics tools. The tools enable users to analyze data to derive more value. It also supports due diligence analytics which makes it easy to pinpoint problems and other diligence issues early enough. Overall, DealRoom ensures that users have the information they require to take make informed decisions.