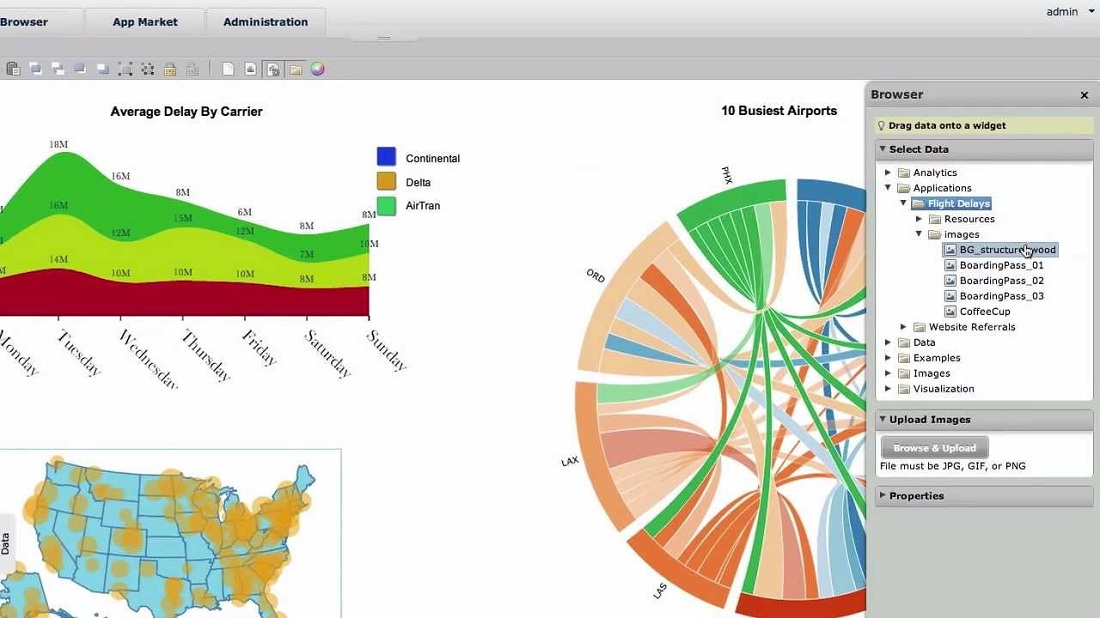 The main benefits of Datameer are the in-depth data processing it brings to organizations, quick data-driven decisions made from fast data processing, its native Hadoop compatibility, and its scalability that allows it to be implemented anywhere. Here are more details:
Comprehensive data processing
Business knows the value of big data analysis but cannot usually analyze, visualize, and integrate their own data without resorting to seeking help from data scientist or IT. This costs companies some time and money for the process. And this is the issue that Datameer addresses by leveraging Hadoop that is natively complex on technical aspects and doesn't have end-user interface.
Fast data driven decisions
In the speed of today's businesses, fast data driven decisions are essential. Typically, experts in data analysis have to directly work with the companies' data to derive at a smart business decision but the process takes some time. To prevent competitors from gaining grounds on users, Datameer is used for gaining quick insights.
Built on Hadoop
The system sitting natively on Hadoop is a big plus for businesses since it significantly decreases both time and costs it takes for insights to be obtained. More specifically, users are able to access, analyze, visualize, and integrate huge amounts of structured and unstructured data through its wizard-led integration of data, drag and drop visualizations, and iterative point and click analytics. Analyst works with data using the common spreadsheet interface. Visual data profile is available at all times as well so that they can immediately visually comprehend each transformation's effect.
Scalable
Datameer is designed to be able to run anywhere, and however it is required to. There are cloud hosted Professional and Workgroup versions and there are on premise Enterprise edition to choose from, and they both require only one license for a computer. Users can start using one version and keep on using it and when the need arise, they can easily switch to another edition.