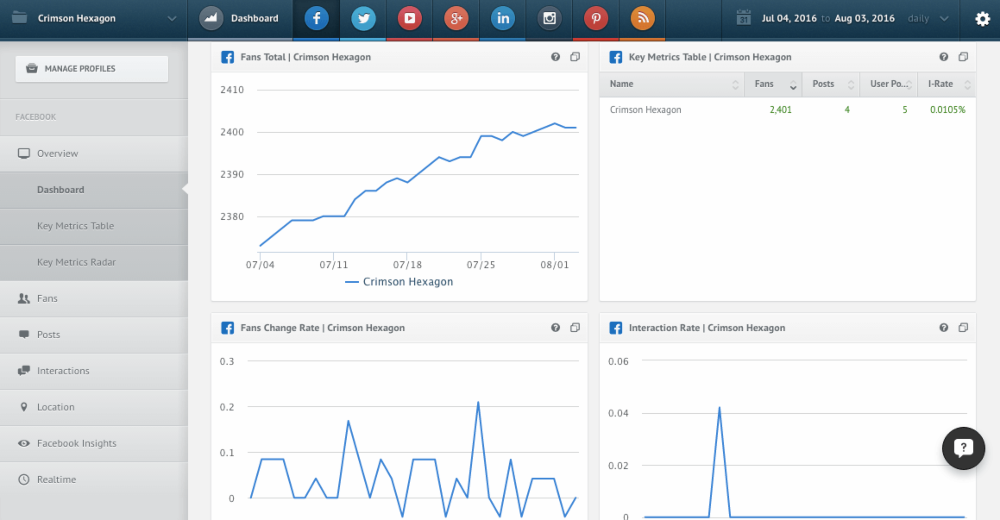 The main benefits of ContractZen are its social media post library, its analytics and tracking solutions, and its real-time access.
By utilizing and analyzing social media posts that number in the billions, Crimson Hexagon is able to give companies visual statistics that inform them about what is interesting to users and what it is that they intend to buy.
Tracking solutions and social media analytics are both provided by Crimson Hexagon, enabling brands and companies to see what users of different social media platforms are interested in and help them come up with solutions that are customized and tailor-fit.
Clients can easily view the data saved and indexed by Crimson Hexagon in their library, and any additional data used is made available for free, so no extra money is charged.
Weibo, Twitter, Youtube, Facebook, Instagram, as well as new, blogs, forums, and comments are the sources where data is collected. Brands and agencies using Crimson Hexagon do not only get access in real time to blog and social media platform data, but they can also get results that are customized to meet their particular needs.