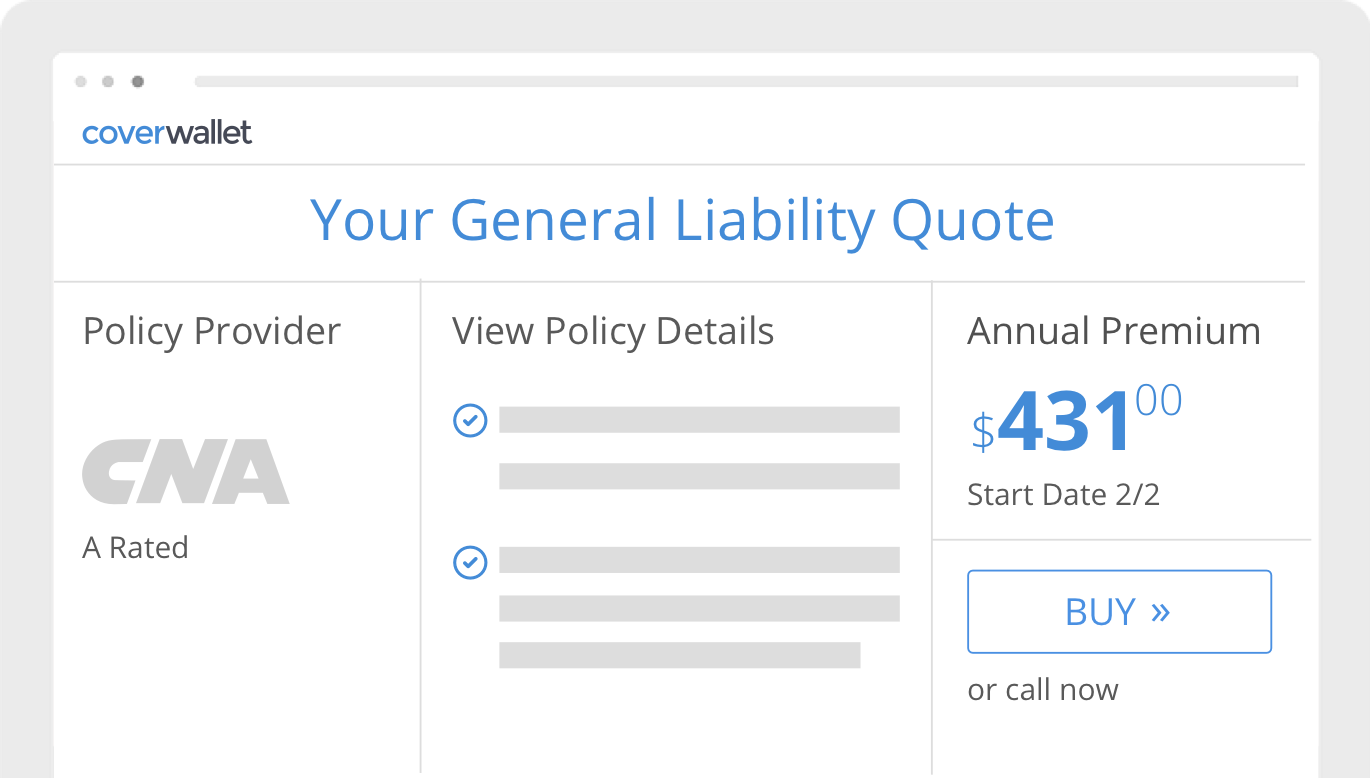 The main benefits of CoverWallet are its time-saving tools, its partnerships with insurance companies, and the offer of personalized help.
Having different insurance policies from different carriers and with different payment schedules can be quite overwhelming. With CoverWallet you can save time and energy sifting through hard copies, digital documents, and emails. All of these can be entered in and managed using one single program. Organizing will be made more convenient and many steps are automated. More time saved, more money made.
CoverWallet also has partnerships with insurance carriers. This means that your information about your policies and schedules sync up with those of your providers. Carriers such as Berkshire Hathaway Guard, Atlas, Markel, Liberty Mutual, and Hamilton have a partnership with CoverWallet. You can use the management solution in finding the best insurance policy for you. You do not even have to go blind in this as CoverWallet offers an intelligent assessment system to help you find the best fit for your requirements and budget.
CoverWallet is not just an app per se. When you have subscribed to it, you will have a personal advisor to help you in your business insurance management. With a free trial period being offered, it would not hurt to try.