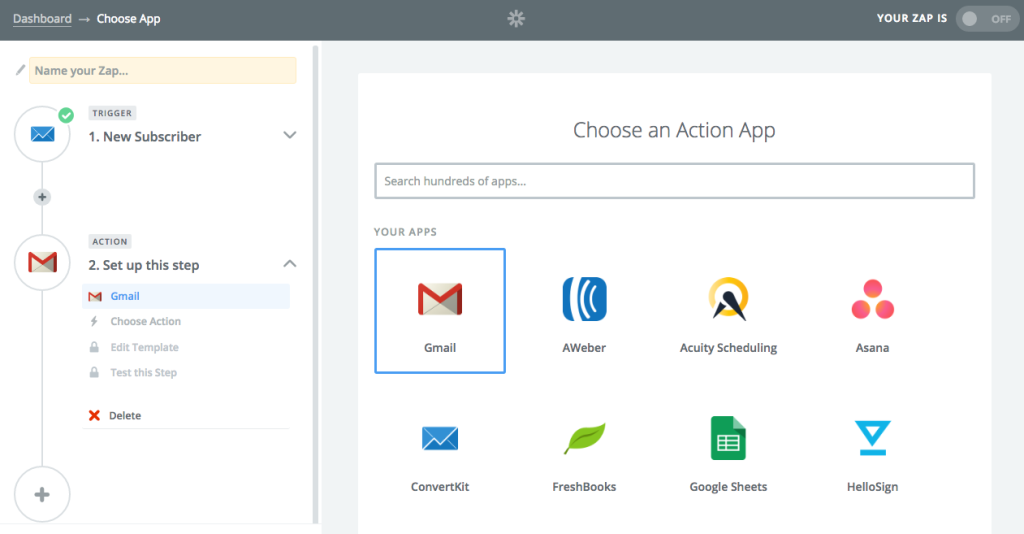 The main benefits of ConvertKit are, it manages email marketing sequences, sends personalized messages, and creates automation rules. Here are more details:
Manage Email Marketing Sequences
ConvertKit is a robust solution that streamlines the entire process of managing custom email marketing sequence. The solution gives users complete control over orders, delivery schedule, and message content. It also makes it easy to personalize emails using the information provided by subscribers and implement template tags to simplify the filling of the custom fields. It is also easy to stipulate the time and date when an email should be sent.
Send Personalized Messages
In addition, ConvertKit enables users to send personalized messages to email subscribers to announce fresh blogs, product launches, and discounts. Also, users can send an email broadcast to the entire list of subscribers with ease.
Even better, it's easy to create custom segments and save them for upcoming campaigns and exclude a section of subscribers from the broadcast. For example, users can exclude subscribers who have already purchased the product/service being marketed in an email campaign.
Create Automation Rules
Better still, ConvertKit enables users to stipulate automation rules. The rules make it easy to create automated workflows that are activated by events such as completed courses, product purchase, and new subscriptions. It provides an automation blueprint that enables users to come up with workflows that handle product pitches, automated launches, onboarding, and webinars.