Contus Vplay Reviews: Pros, Cons & Pricing of the Online Video Streaming Solution
April 24, 2018
0 Comments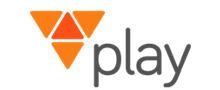 Price: By quote
Our Score: 83%
What is Contus Vplay?

Contus Vplay is an online video streaming product that is designed for the needs of all sectors and industries. The solution allows you to upload, manage, store, convert, and stream video content via your online channels including video streaming sites, corporate websites, blogs, and more. It offers all the tools you need to efficiently manage your video materials and provide an enjoyable and smooth video experience to your audience, both on their mobile device and on the web.

Contus Vplay enables you to stream live content and make money from the process. It makes it simple for you to produce targeted content and share them with specific groups of people. The software has a tie-up with Amazon which means you don't need to worry about video size. Your materials will work always and reach your audience in top quality.
Main Features
Video Platform

OTT TV

Average Time on Site

Comparative Study

Consolidated Data Report

Current Viewership Status

Live Streaming

Real-time Traffic Updates
User Behavior Analysis

Video Content Management

Video Delivery

Video Discovery

Video Distribution & Syndication

Video Hosting

Video Monetization

Video Player
List of Benefits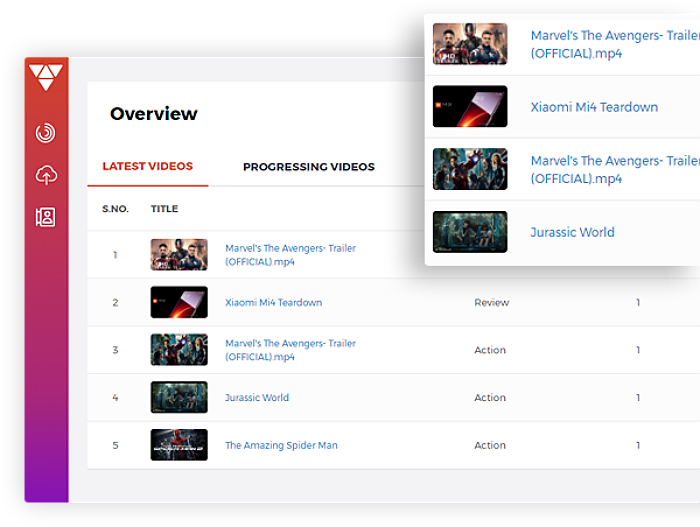 In our Contus Vplay reviews the software has been distinguished with our Great User Experience Award and Rising Star of 2018 Award. The following are its benefits: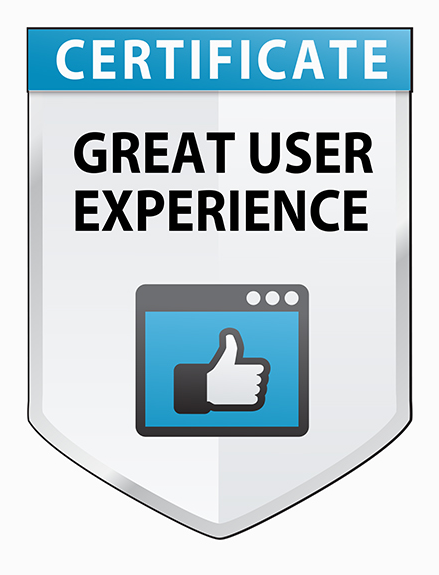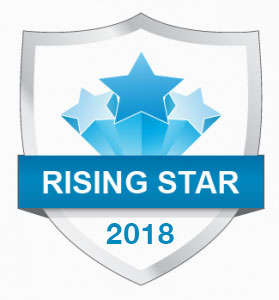 Perfect Tool for Video Streaming
Contus Vplay is a readymade video solution that makes video conversion, streaming, and management very easy. It is the perfect application for businesses that need video streaming for purposes such as awareness and advocacy campaigns, product promotion, training, marketing and sales, and more.
Total Security Guaranteed
Contus Vplay reviews indicate that the provider offers top rate security for your video content with measures such as access control, DRM, and encryption. The tool's robust security protocols prevent authorized parties and hackers from accessing, manipulating, and tampering your videos. It uses strong encryption measures to ensure all sensitive and vital info in your videos is fully secure and safeguarded from unauthorized viewing.
Distribute and Monetize Your Videos
The platform comes with video syndication and distribution features, enabling you to create a seamless and strong video distribution network. Thus, you can enhance the viewership of your videos and syndicate your content on multiple channels to boost your revenue. In addition, you can also monetize your video content to significantly increase your top line.
Understand Your Audience
Contus Vplay enables you to learn about the behavioral traits of your audience such as their browsing habits, preferences, and viewing patterns. You can use this info to offer personalized suggestions that motivate users to click on and view your videos, thereby growing your audience and boosting your sales.
Technical Specifications
Devices Supported
Windows

Linux

Android

iPhone/iPad

Mac

Web-based
Language Support
Pricing Model
Customer Types
Large Enterprises

Medium Business
Deployment
Available Integrations
Zoho Assist is a remote support software for multiple desktop and mobile apps. For this reason, it integrates with all Zoho products and about 5% of all leading B2B platforms and apps:
BigCommerce

Bitium

Crashlytics

Desk.com

Drupal

Facebook

Freshdesk

Google Analytics

Highrise CRM

JIRA

Magento

MailChimp

Microsoft Dynamics CRM

Salesforce

Shopify

Sugar CRM

Twitter

WordPress

Zapier

Zendesk
Video
Available Support
Software Pricing
Contus Vplay's pricing info is available by quote only. Contact the company to get more details and get a custom quote for your needs.