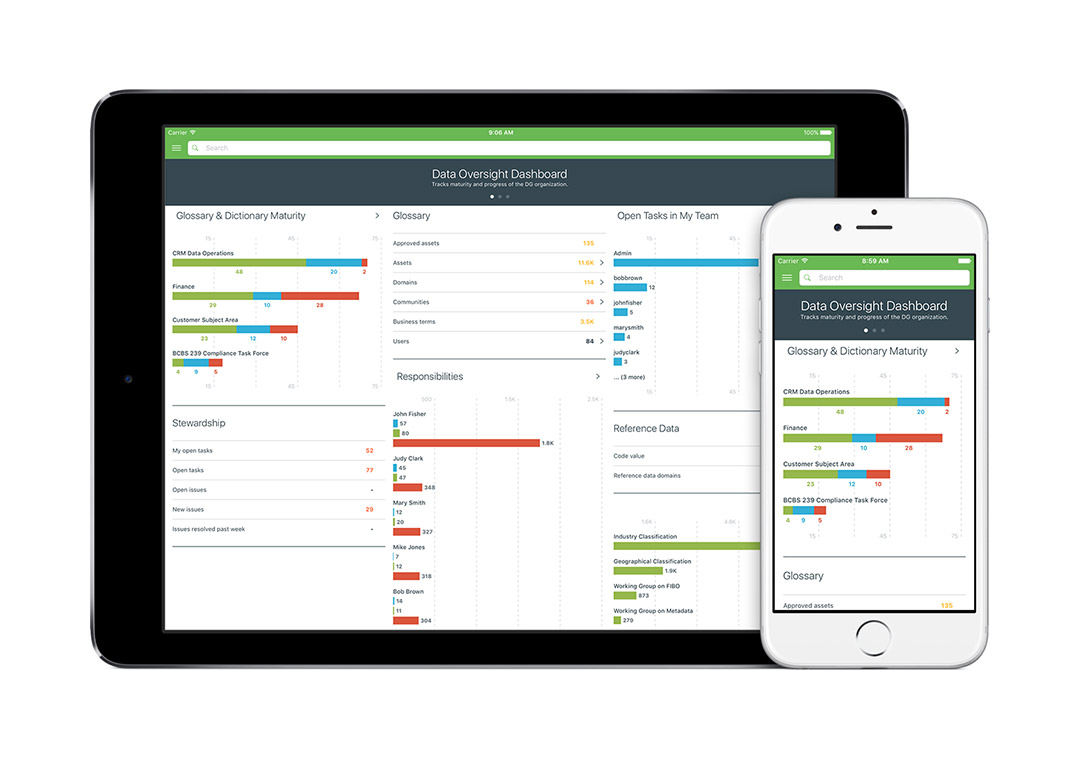 The main benefits of Collibra are its automated data retrieval, transparency of data, data intelligence, and data culture development. Find out how each of these benefits can support your business. 
Automated Data Retrieval
Collibra places paramount importance on data. It campaigns the transformative role of data towards an entreprise's growth. So, as a basic feature of a string of data-related services, this solution helps businesses retrieve information regarding their operations and processes. 
Transparency of Data
Collibra sheds light on areas of your company that needs to be categorically designated. It aims to answer the Four Ws–who, what, when, where, why–in every data that passes through its system. 
Data Intelligence
In a nutshell, Collibra's data intelligence service is all about interpreting data to help companies make better business decisions. This solution strives to fully understand the value of every variable so it can help you maximize the benefit of each. It does so by utilizing different tools in its arsenal so your business can thrive in the marketplace. 
Data Culture Development
Collibra also aims to impart a data-driven culture to its clients. By doing so, companies will be able to understand the ins and outs of their businesses, initiate new projects based on concrete data, and drive growth to the business as a whole.