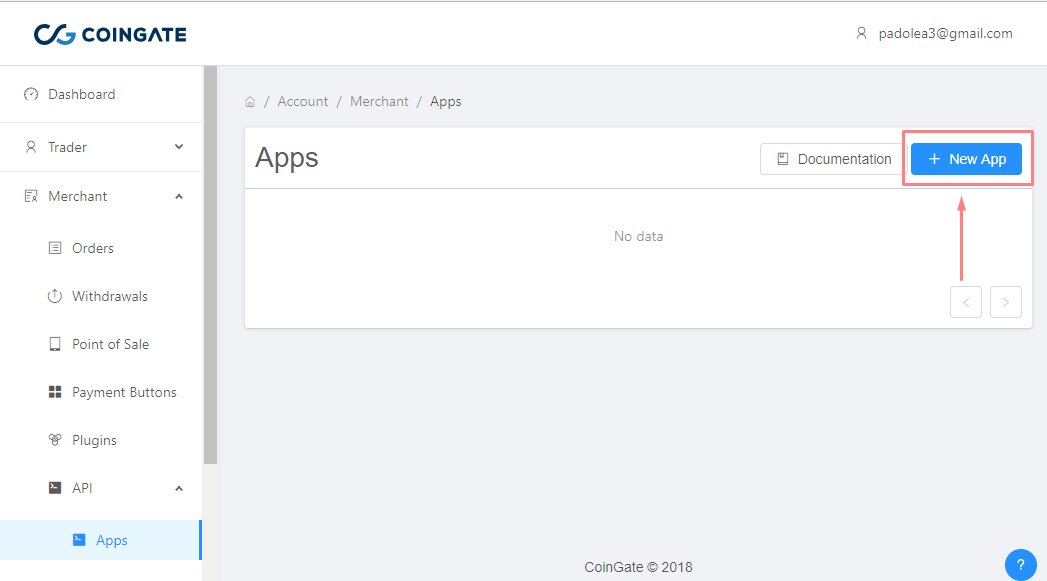 The main benefits of CoinGate Bitcoin Payment Processor are its features and functionalities for both online merchants and traders of virtual currencies, advanced features, and Android and iOS apps. Here are more details:
Works for Online Entrepreneurs and Bitcoin Traders
The platform is designed for e-Commerce websites, online businesses, and traders. So whether you just need to give your customers an option to pay using Bitcoins or you are in the trading business, this platform has got you covered.
Advance Features
The future of Bitcoin is promising so incorporating this into a business sounds great. For merchants and businesses that consider Bitcoin, CoinGate is a helpful tool. It comes equipped with innovative features including but not limited to Bitcoin Point of Sale (POS), widgets as well as plugins for shopping carts such as OpenCart, Magento, WooCommerce, and VirtueMart.
Android and iOS Application
CoinGate offers Bitcoin POS applications for iOS as well as Android devices so customers can shop while on the go using their mobile devices. With this payment gateway at disposal, you can give your customers a seamless and convenient mobile shopping experience as well as safe and faster payment processing.
Capability to Buy and Sell Bitcoin
Bitcoin is gradually becoming known in both the offline and online markets. Therefore, it is not a surprise if many people are investing in it as well as in other online or virtual currencies. CoinGate supports Bitcoin investing as it comes with capabilities that allow users to perform trades, purchase and sell Bitcoin, in a secure and safe environment.