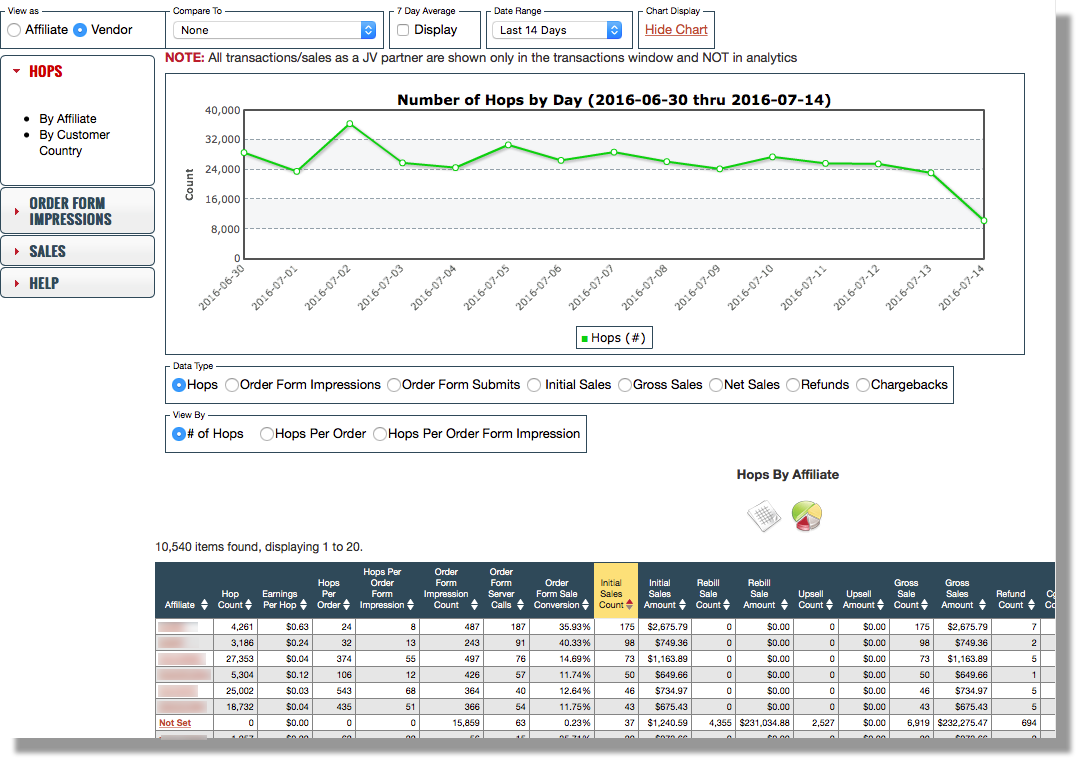 The main benefits of ClickBank are it provides you with a rich source of products and services, it has an intuitive and smart search and it features tools that will help you streamline your affiliate marketing processes. Here are more details:
Broad Marketplace
Affiliates can access a myriad of products and categories to aid them in looking for a product to promote in the marketplace. With this feature, sellers can be specific about the products or services they can promote to their that are in line with their business as well as with their audiences' preferences.
Improved Search
As ClickBank has a collection of vendors and products, going through each of them would be time-consuming and too much of a hassle. To solve that, the platform has a search feature that has basic and advanced filters to assist users in making specific searches. With this, users can focus more on their businesses rather than on the searching process.
Moreover, the search tool is also available for vendors. The sellers can also search for affiliates that are compatible with their business and contact them for a possible partnership.
Tools & Resources
ClickBank also gives vendors with the features that provide them avenues to inform affiliates about their products. This information can be keywords, images, testimonials, feedback, reviews, product guides, and even FAQ documentation. With this data, users can attract potential partners and agree on promoting the product in a store.
Additionally, ClickBank has many resources for its users. These resources that allow users to learn more about the app, its marketplace, and other questions they may have in mind.
Statistics & Reports
For affiliates that want a thorough rundown on a vendor, the ClickBank Marketplace Statistics feature can help them out. The feature shows a vendor's sales, commissions, and category. This information is automatically available in their dashboard if the company they are looking for is already a partner.
Moreover, vendors can do the same as they can check the product's statistics from ClickBank. With this feature, sellers can see customer interest in the products and see which products are popular with their target consumers.