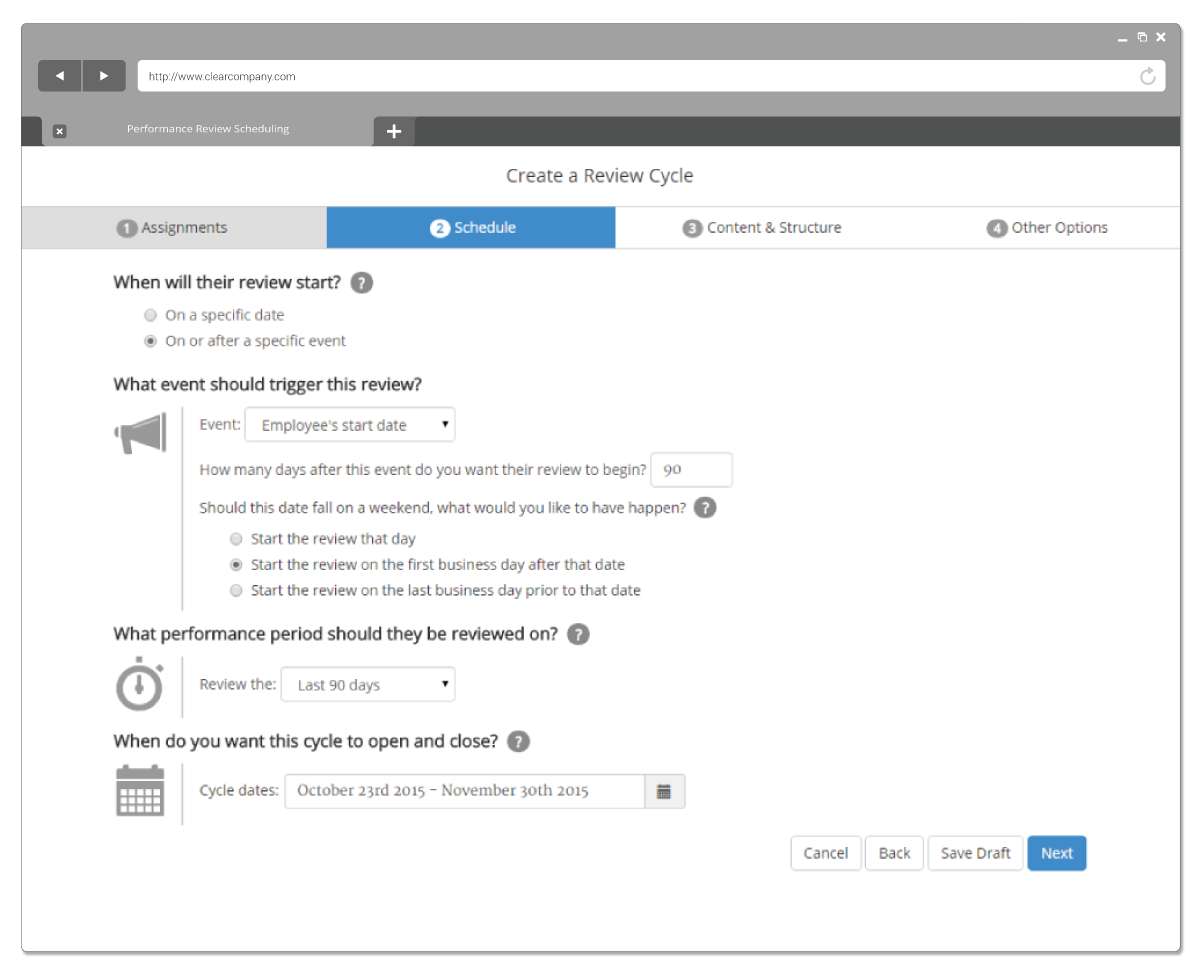 The main benefits of ClearCompany are it lets you access piles of resumes in its easy-to-understand platform., offers end-to-end HR support including candidate sourcing and talent acquisition and eliminates having to use different software or have that many running to manage your workforce. With ClearCompany, you can work without interruption and finish your task pipeline faster. With this solution, you can even save up on other subscriptions. Let ClearCompany do the clerical legwork for you.
Users also enjoy the high performing analytics that makes data-driven reports easy to generate with just a few clicks. The platform includes performance management tools, team goals alignment, onboarding assistance, and recruitment tracking. All of this is built around its lauded talent acquisition feature. ClearCompany has helped companies and qualified employees meet and flourish together. Recruitment and retention have never been easier.
ClearCompany allows users to showcase their office culture. HR personnel can advertise to prospective applicants and sort the ones that they feel is a right fit for the company's open job positions. You can start checking for prospects' background and handle compliance related processes all on the same platform.