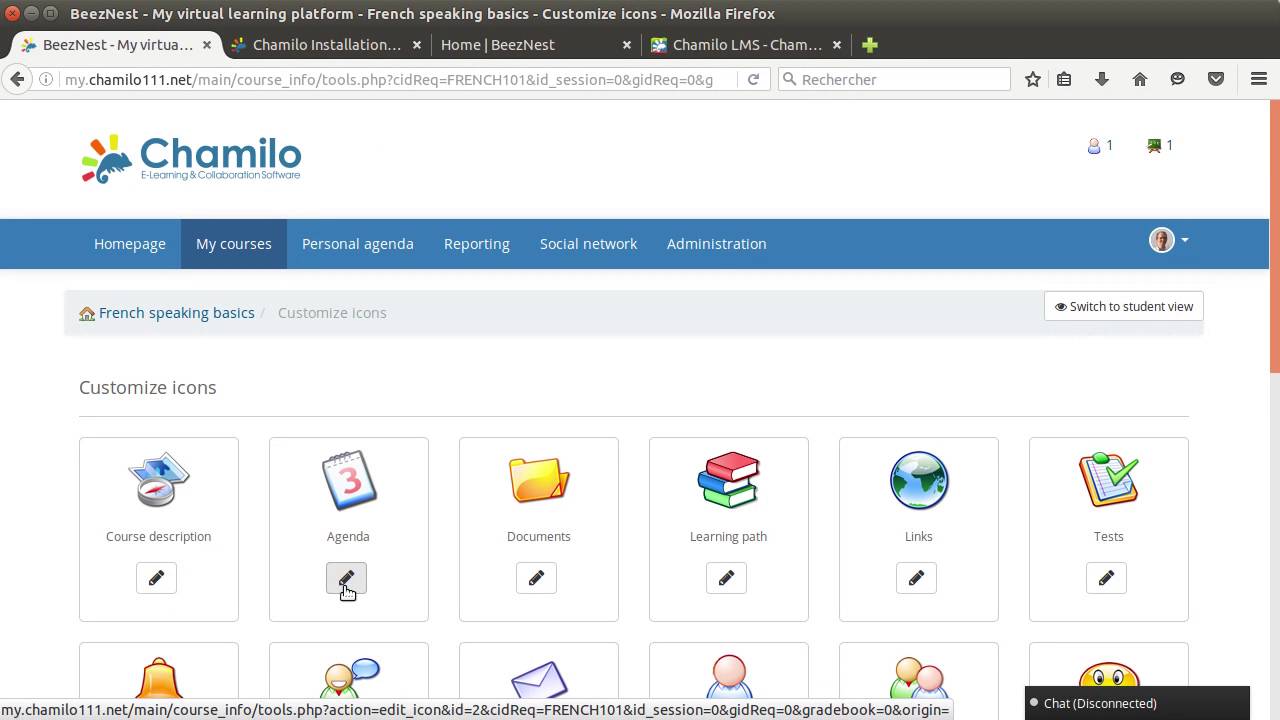 The main benefits of Chamilo are the free customizable open-source platform, accessible course content, and improved availability of education and knowledge. Here are the specifics:
Free Customizable Open-Source Platform
The software is a free open-source platform that enables its users to develop their own extensions and improvements and let them share their works with the user community. It allows educators to control their classes and conveniently place their contents in the learning environment of their students to facilitate exciting studies. Chamilo is much easier to use and teach to learners than other online learning tools.
Accessible Course Content
Students and teachers can seamlessly access course contents, which reduces the abandonment rate of those who are learning remotely. Also, companies can enhance the chances of obtaining their goals. The online editing tool, which is another highlight of the software, empowers teachers to create new contents at a lower cost. This functionality allows users to develop self-evaluation, add tests, and import external contents.
Improved Access to Education and Knowledge
The software is an e-learning and content management solution that allows users to enhance their access to education and knowledge across the globe. This solution is backed by the Chamilo Association that strives to advertise the software, create a network of service providers and contributors, and maintain a clear communication network. Also, its backers aim to enhance the software and the collaboration that exists within it while increasing the community of learning trainers and educators who are using the software to improve both teaching capabilities and courses.