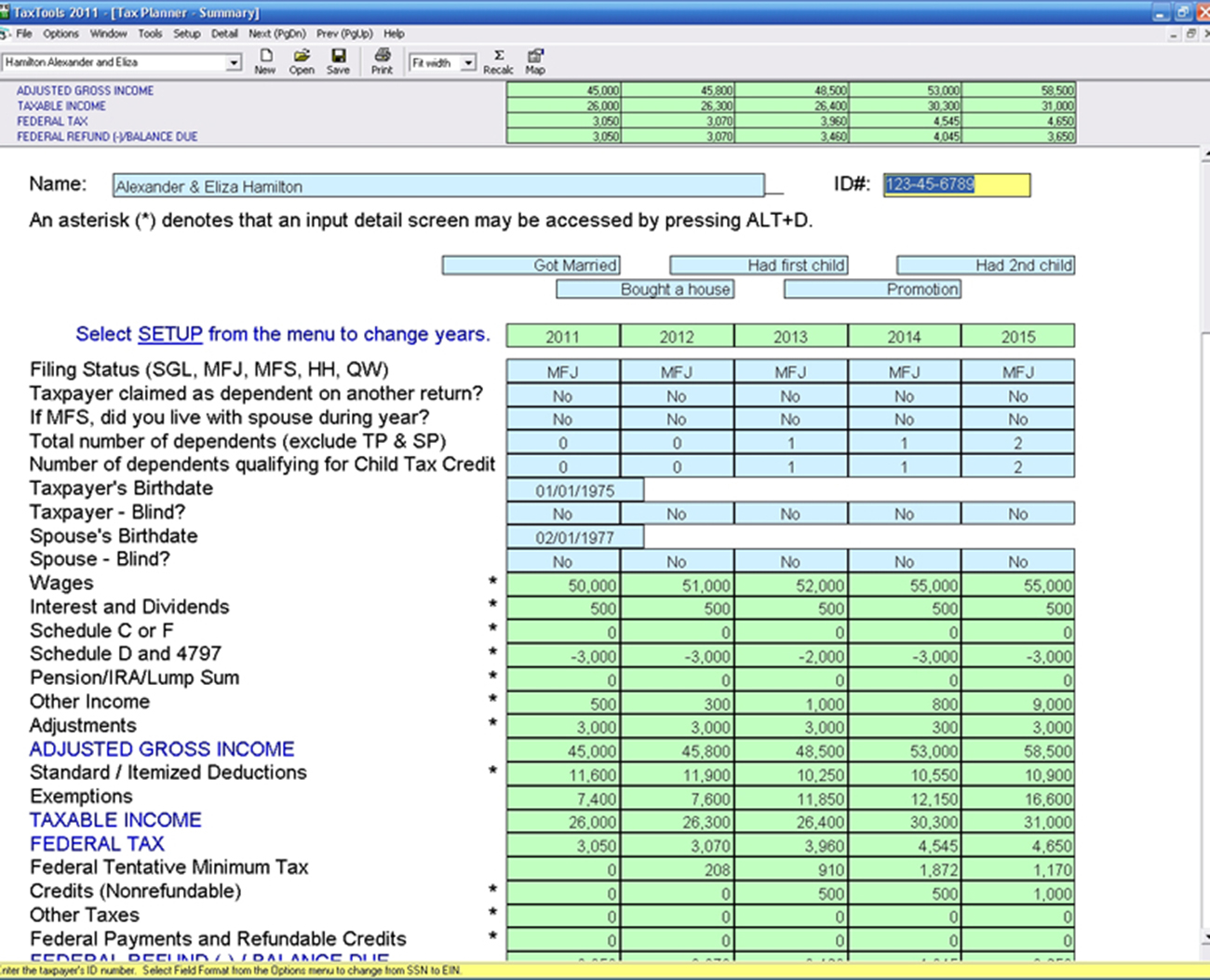 The main benefits of CFS TaxTools are it permits accounting agencies and professionals to leverage its capabilities without the need to spend a lot of money, produces tax return forms that look neat and professional, and helps users ensure that their clients are able to comply with changing tax laws and regulations. Discover how CFS TaxTools can help you serve your clients better through the following discussion:
Affordable Tax Management Solution
CFS TaxTools gives users a system where they can perform the tax calculations and access all the worksheets they need at an affordable price. This way, they will be able to serve their clients better who are relying on them.
Produce Tax Return Forms that Look Neat and Professional
The tax management software makes it possible for accounting agencies and professionals to prepare and accomplish tax returns that look very neat and professional. They can deliver these tax returns to their clients as PDF documents via email.
Achieve Compliance with Changing Tax Laws and Regulations
CFS TaxTools assists users in ensuring that their clients are able to comply with tax laws and regulations that can change anytime. For instance, the software gives them questions that they can answer so they can immediately determine the tax or filing status of their clients. As a result, they can prepare the proper tax return forms and perform accurate tax calculations.