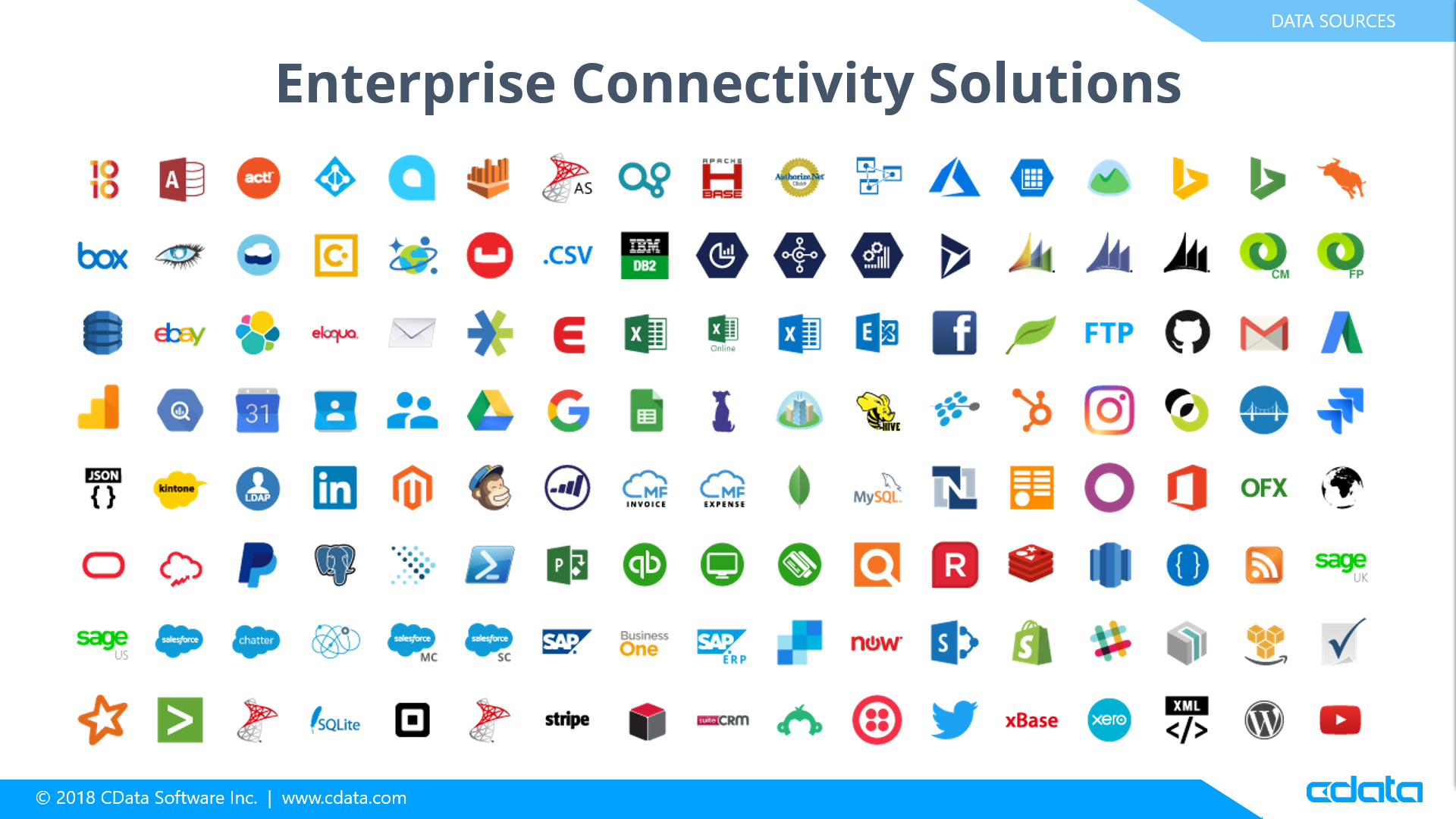 The main benefits of CData Software are its stable functionalities, scalability, and great customer support. CData Software helps businesses streamline data connectivity and integrations. Here are its benefits in details:
Simplify Processes and Minimize Costs
Data is important to core business functions, but it can also be highly complex and expensive. Based on CData Software reviews, the tool maintains, integrates, and manages data connectivity for easier digestion and aggregation of information. It simplifies gathering and delivering meaningful insights in separate silos.
Solve Data Challenges
CData Software offers an end-to-end solution for integration. It has various tools, data drivers and providers to connect with major databases. In fact, its drivers support major applications such as Excel, BizTalk, ODBC, JDBC, OData, SSIS, and ADO.NET. The drivers offer real-time access to on-premise and cloud-based web APIs, databases and applications.
Leverage Automation and Productivity
CData Software automates the complex processes involved in data integration. The CData Software reviews on the web often mention how the tool can free up time for engineers to focus on more crucial aspects of the development with full scalability and quality control.