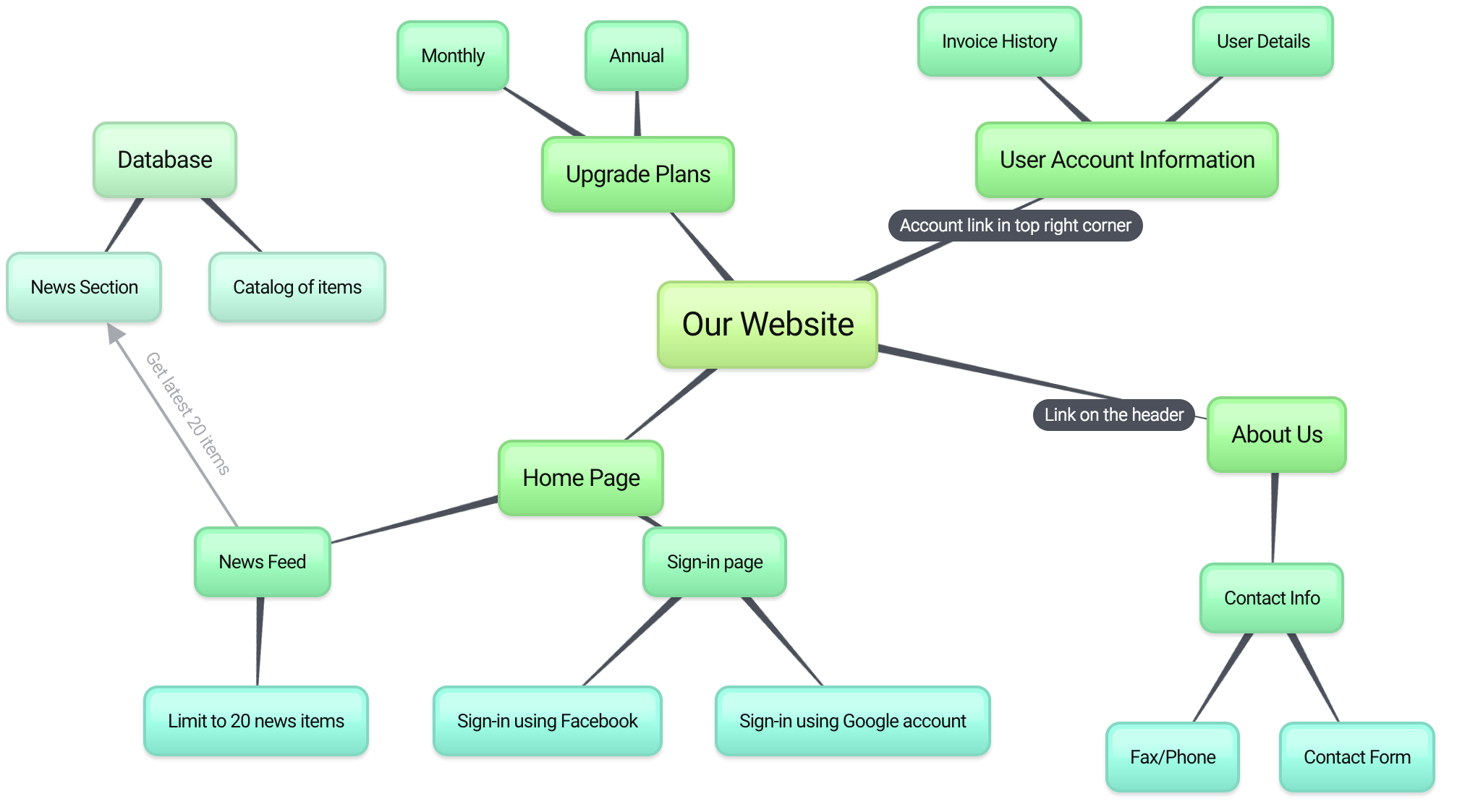 The main benefits of Bubbl.us are its easy-to-use platform, affordability, and cloud-hosted deployment. Here are more details:
Bubbl.us is an easy-to-use and cost-effective mind-mapping solution. Like any other mind-mapping tools, Bubbl.us also allows you to write down ideas, outline and manage meetings, and share them with the other team members to discuss, collaborate, develop, and more.
Bubbl.us has become the choice of many users, particularly those who search for basic tools to get mind-mapping tasks done. This is because they don't have to download and install an app on their computers and mobile devices. Bubbl.us may not be equipped with premium features and tools, but it is packed with critical capabilities to create and share persuasive mind maps.
Bubbl.us is a cloud-hosted tool that can be used to activate and use through an available web browser. When users have thoughts to share with the team, or if they have ideas they need to work on, they can do it by just opening the browser using their smartphones, tablet, or desktop to start the process. Users can bookmark their mind maps or save them as HTML or as image files, which makes the access and storage easy for the whole team.