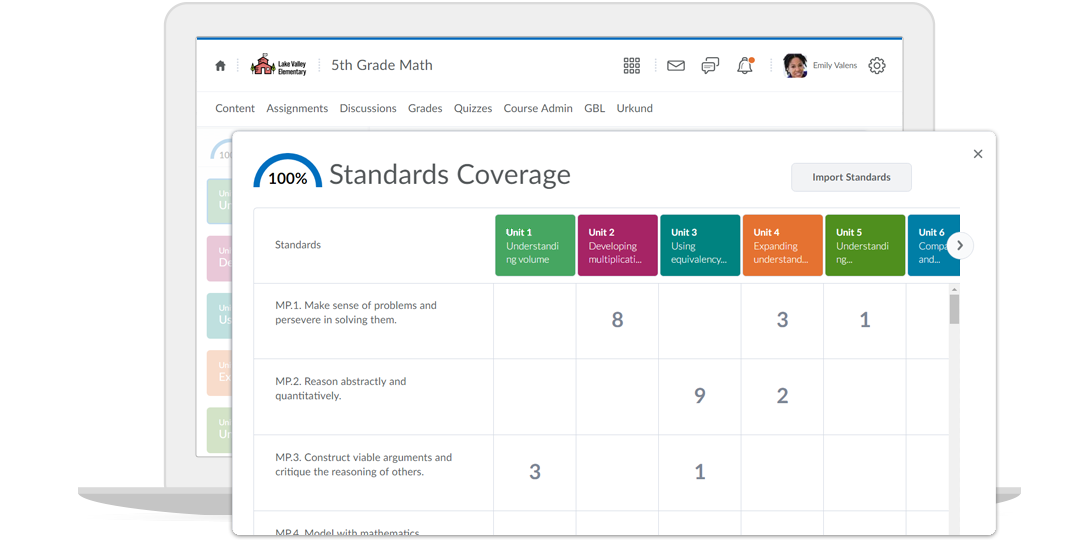 The main benefits of Brightspace are its ability to create effective courses and assessments, simplify class administrations, and its customization options.

With its drag-and-drop interface, Brightspace users can easily arrange, create, and organize course content. There are also walkthroughs of common tasks that enable first-time users to quickly set up a course.
Built-in content templates and an HTML editor help editors to come up with course content that is eye-catching and engaging. The Insert Stuff tool also allows users to add custom LTI tools, multimedia, and links to their course content.
With a TurnItIn® integration, users can use assignments, surveys, and quizzes to measure progress. Assessment questions with support for third-party QTI files can also be created, shared, and reused.
Managing a class is also made easy, thanks to an RSS feed, SMS, email, calendar, and/or homepage widget that can send news, announcements, and updates to students.
Widget-based homepages can also be created so learners can easily access courses, and the learning environment appearance can also be customized with themes and navigation.