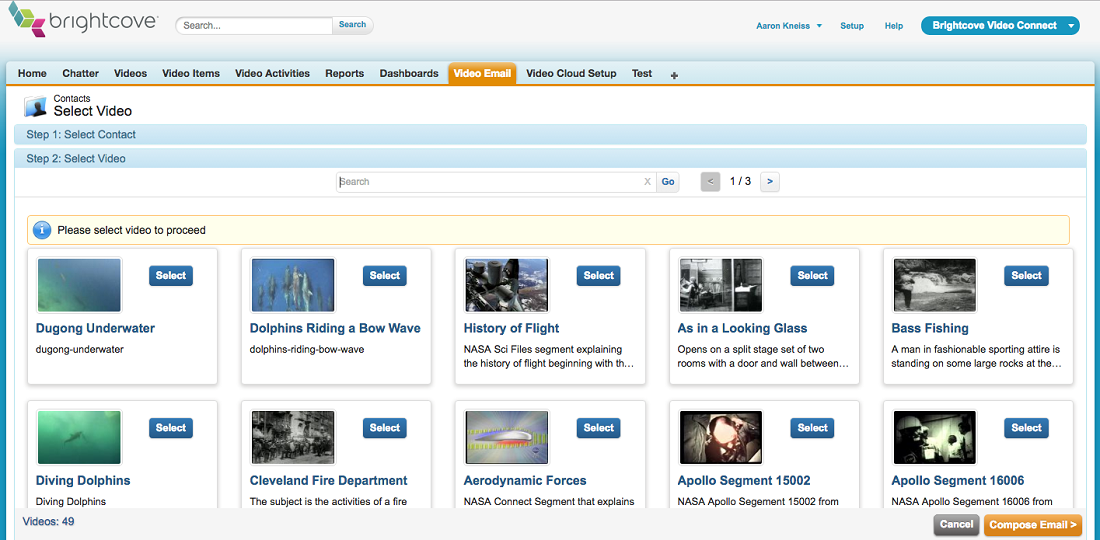 The main benefits of Brightcove are the better performance of ads it delivers, highest quality video playback, increased video engagement and monetization, improved organic video traffic, and integration capability with essential marketing tools. Here are more details:
Better ad performance
The platform's media suite gives users the edge against their competition by combining the benefits of server-side ad insertion together with a leading player service for mobile and desktop. It is also designed with the capability of beating ad blocker, which is critical in attaining improved ad delivery and increase in revenue.
HD playback quality
Brightcove media suite ensures users that the video experience they give to clients is only of the highest quality. There are significant reductions in breakage instances as well as minimized error rates. Also, media solutions are able to extend reach and improve inventory via delivery of mid-rolls. To add to that, the system can also deliver TV-like quality experience to viewers, regardless of whether they're watching from their mobile devices or laptops.
Enhanced video engagement and monetization
One of Brightcove's main benefits is enhancing the engagement and monetization of videos through client-side interactivity such as companion ads, trick play, countdown timers, etc. Users are also able to easily manage, publish and upload their video contents allowing them to create a wide range of video experiences like portals, players, and live events.
Increased traffic
After utilizing the system, a significant increase in organic traffic is usually enjoyed by video owners. Aside from that, it has been observed that visitors who came to a website through Brightcove videos tend to spend additional time there, which is a good opportunity for converting visitors into full-fledged customers. Also, Brightcove's marketing suite provides users with total control over their tools for marketing.
Third party integrations
The video marketing suite is capable of seamlessly integrating with various essential marketing tools, marketing automation systems, CRMs, and CMS. It also extends the system's reach through social network integration functionality.