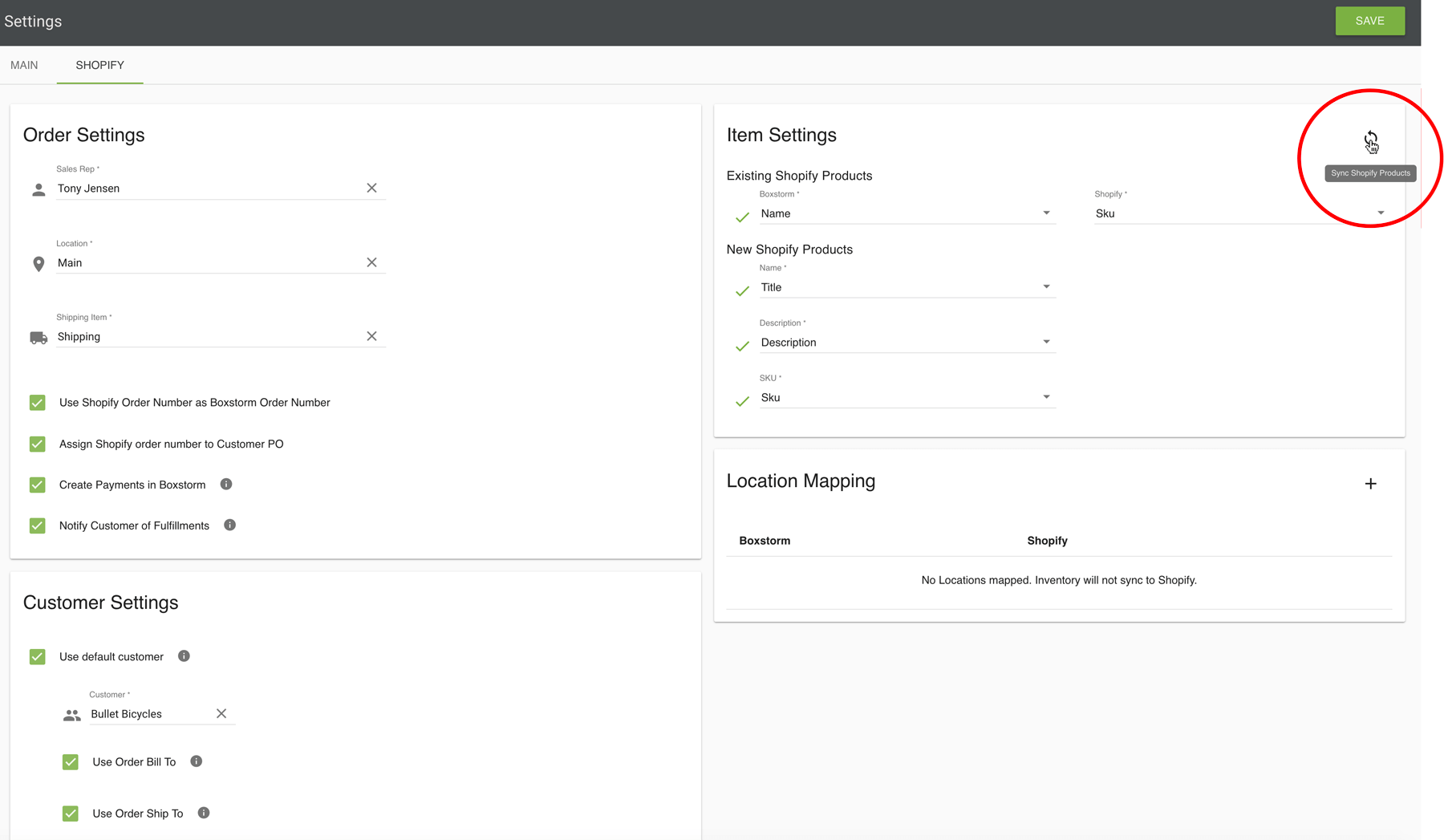 The main benefits of Boxstorm are it uses automation, deploys in the cloud, provides analytics, and offers advanced features. Read below to know more of its advantages:
Automate
Boxstorm is designed for developing and medium-sized businesses. It is designed to help users automate inventory management processes like updating item counts, adding items, and track changes extensively.
Cloud-based
As Boxstorm is cloud-based, users can keep an eye on and manage processes while they are on the go. You can be in the comfort of your home or going to a business meeting and still manage your inventory. Because of this, you can accurately monitor your inventory and capacity before performing any handshake deals.
Analytics
Data is generated and analyzed automatically in the system. You need not pore over every detail once you have Boxstorm with you. It gives you a visually pleasing and easy-to-understand status reports and charts. This cuts down the data gathering time and you can spend your best efforts into making the best decisions using accurate and real-time data.
Go Ultimate
Boxstorm has an advanced version called Boxstorm Ultimate. There are many added features such as stock alerts and auto orders. Users are also able to create default vendor profiles. These features will help you save up time as they automate chains of processes instantly. With such, you can rest assured that your inventory is in good hands and you can concentrate on growing your business.