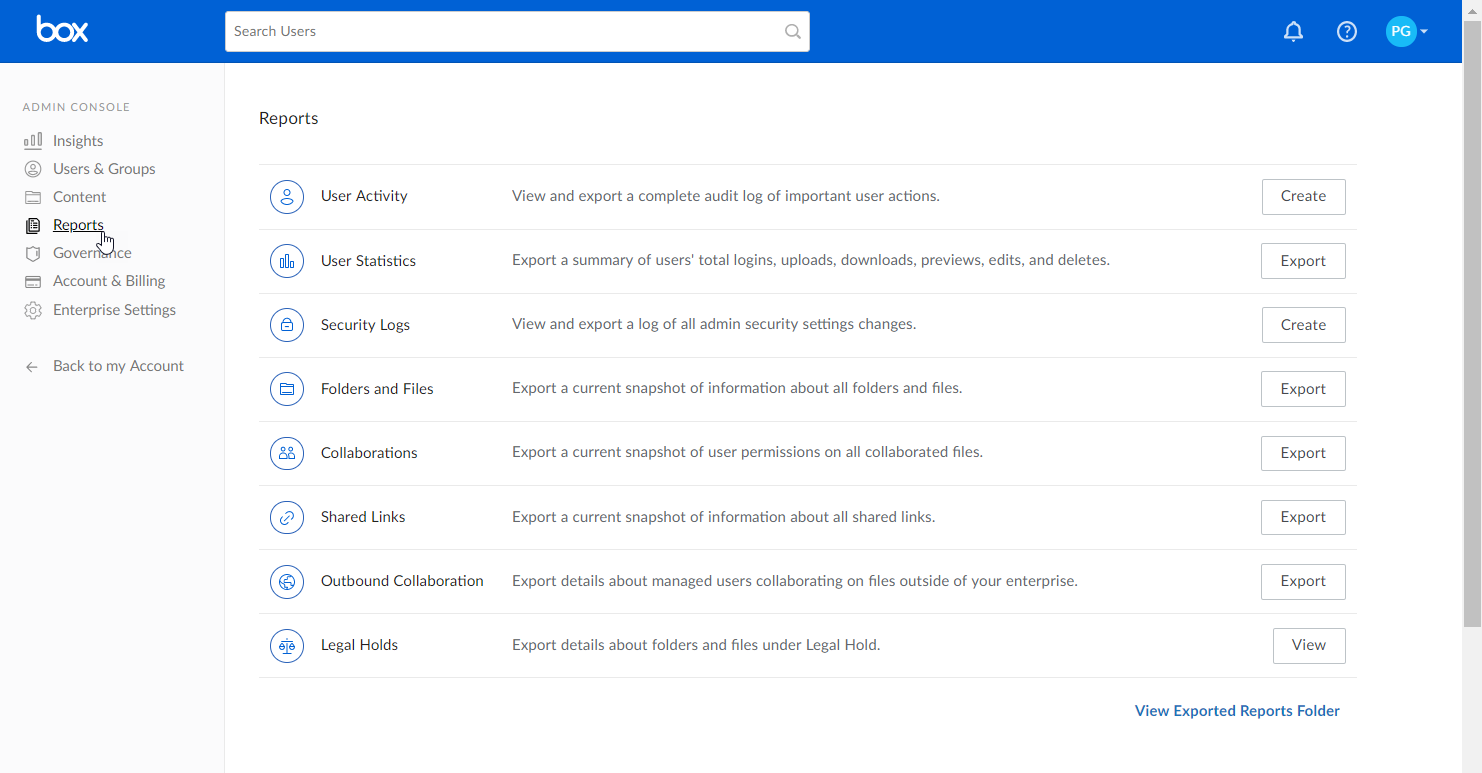 The main benefits of Box are external sharing, improved project management, automation, and secure collaboration. Here's a more detailed look of its benefits:
External Sharing
With Box, you can share your files and folders easily. You can just drag and drop files into your Box folder and send the link to others. You can keep your Full-Text safe by managing the permissions and limit the access to your shared files. Furthermore, Box allows you to invite other parties to collaborate and contribute regardless of what device they have on hand.
Improve Project Management
Box can improve your project management processes. With all your files in a common project folder, you can have a secure place to access them in their latest versions. You can view your project timelines and other requirements as well. The Box Note feature can be used to collaborate with other team members in real time. This allows you to quickly search and pull up any file and get updated on your project timelines, notes, and the like. Box also allows you to automate simple processes like approvals. Your feedback is now centralized and you can track your versions easily.
Automate
Users are provided with the ability to automate general tasks like review and approvals. This helps you speed up your processes and minimize the time you get bogged down by these simple procedures. The review cycles can be shortened if you use the automated task assignment feature. When a task is completed, you can move it to the "Approved" folder and the system will have relevant parties automatically notified.
Collaborate Securely 
The Box platform allows you to configure permissions and privileges. You can choose which customers, departments or individuals to give access to certain files or folders. With this, you can arrange a security layer to keep your sensitive data secure and private. Furthermore, Box provides you with access stats like how many times and when your files have been viewed by users.