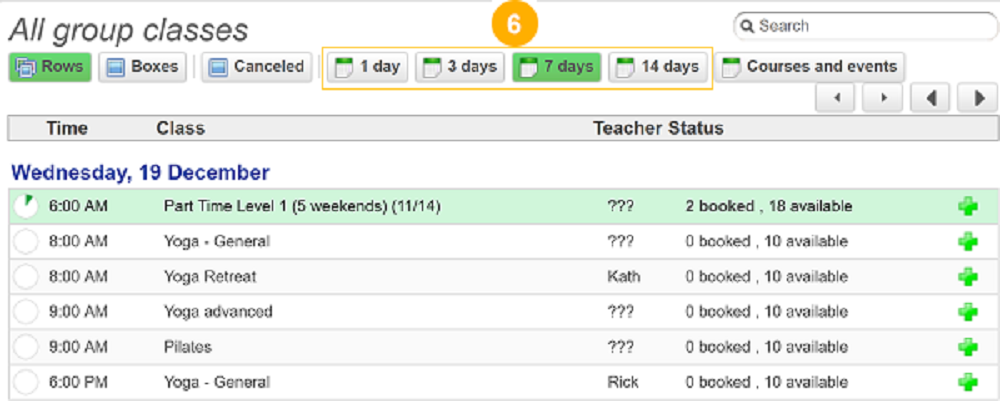 The main benefits of Bookeo are its incredible set of tools that help businesses maximize their earning potential, the ease of making reservations, and convenient and flexible payment options. Here are more details:
Maximize business earning potential
Not only does Bookeo offer a set of reliable online reservation as well as booking management tools that make the process of making reservations straightforward and simple, but it also helps businesses make the most of the earning potentials. Bookings and reservations can be easily done online, freeing up time and reducing the amount of the workload of a business's staff. The instances of canceled reservations, no-shows, and messed up bookings are also reduced. With more successful bookings and seamless and fast reservation process, your business will also appear reliable to your customers. The better the experience of customers, the more positive reviews your business will get. Your reputation will be better and so will your revenue as well as your chances of finding profitable partnerships.
Ease of Making Reservations
Bookeo has a widget that can be embedded on your Facebook page or website, making it easier for clients and potential customers to make reservations. Moreover, Bookeo products can be accessed in all devices, giving businesses the mobility that can help in scaling up their company. Business owners, managers, and staff can view and manage the reservations and earn a profit even when on the go.
Online Payment Channel
The platform allows users to set up a digital payment channel so they can get paid immediately. Businesses can accept credit cards, deposits, and online payments. This gives the customers a variety of options and flexibility when it comes to paying for your service.