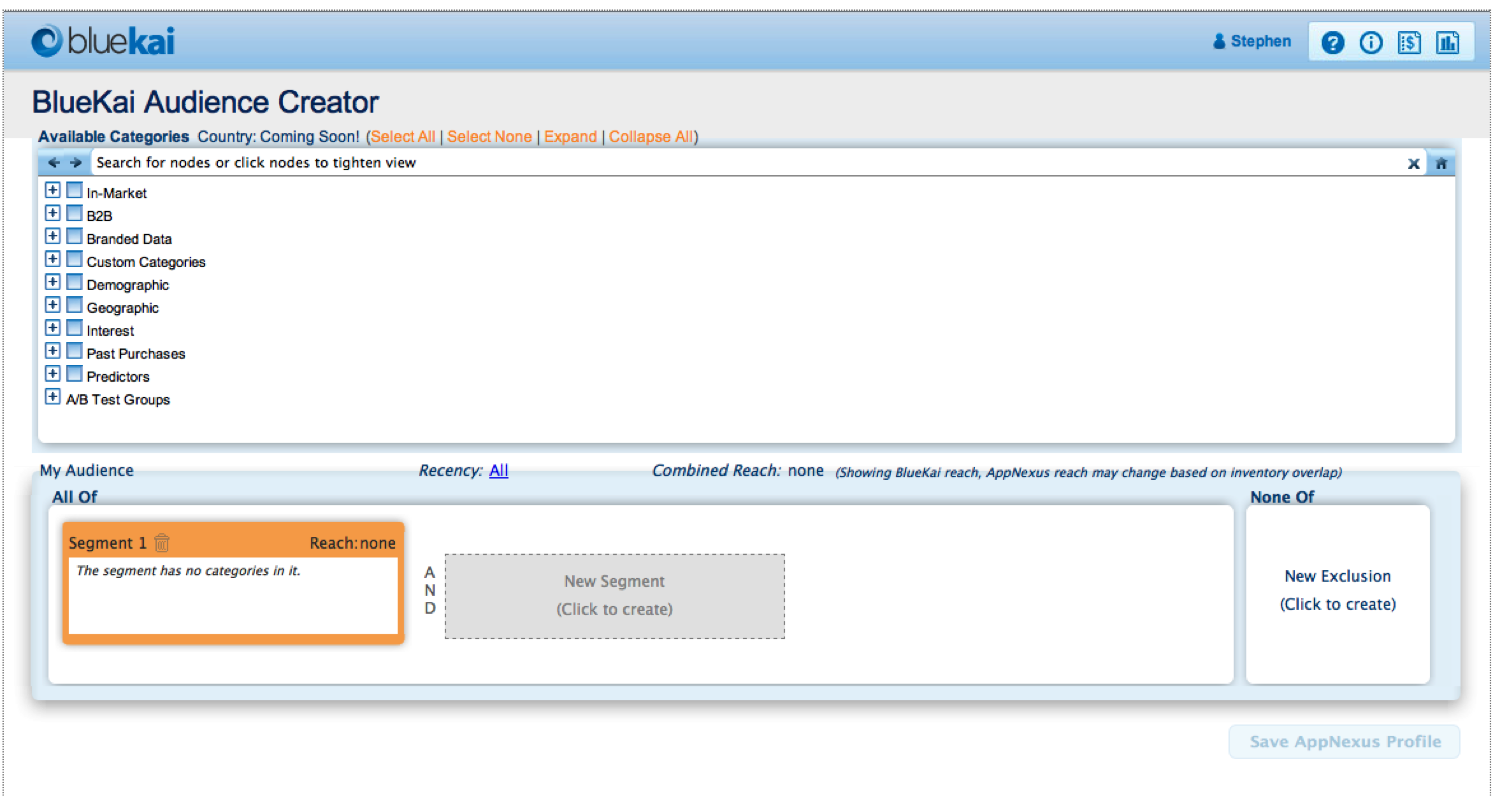 The main benefits of Bluekai are simplified data activation and management, reliable marketing support tools, and efficient customer management. The software helps users understand their audience and efficiently segment them to enhance marketing efforts that target the right audience. It also enables you to acquire insights on which of your marketing campaigns perform well. Apart from that, it can reveal wasted impressions and figure out which devices drive the most conversions and sales.
The software's Data Management Platform (DMP) can centrally manage the information of your customers and audience effectively in the cloud to help you execute more customized marketing efforts throughout different channels and give better outcomes and higher return on investment (ROI).
The tool additionally runs the world's biggest third-party data marketplace to augment accounts' proprietary data with significant data found on more than 700 million profiles. As an Oracle company, Bluekai is said to be the world's first ever complete enterprise data activation platform for intelligent marketing. Bluekai has been at the front line of the information-driven marketing since 2008 when it launched the first data trade and afterward branched out to build the first DMP for advertisers.