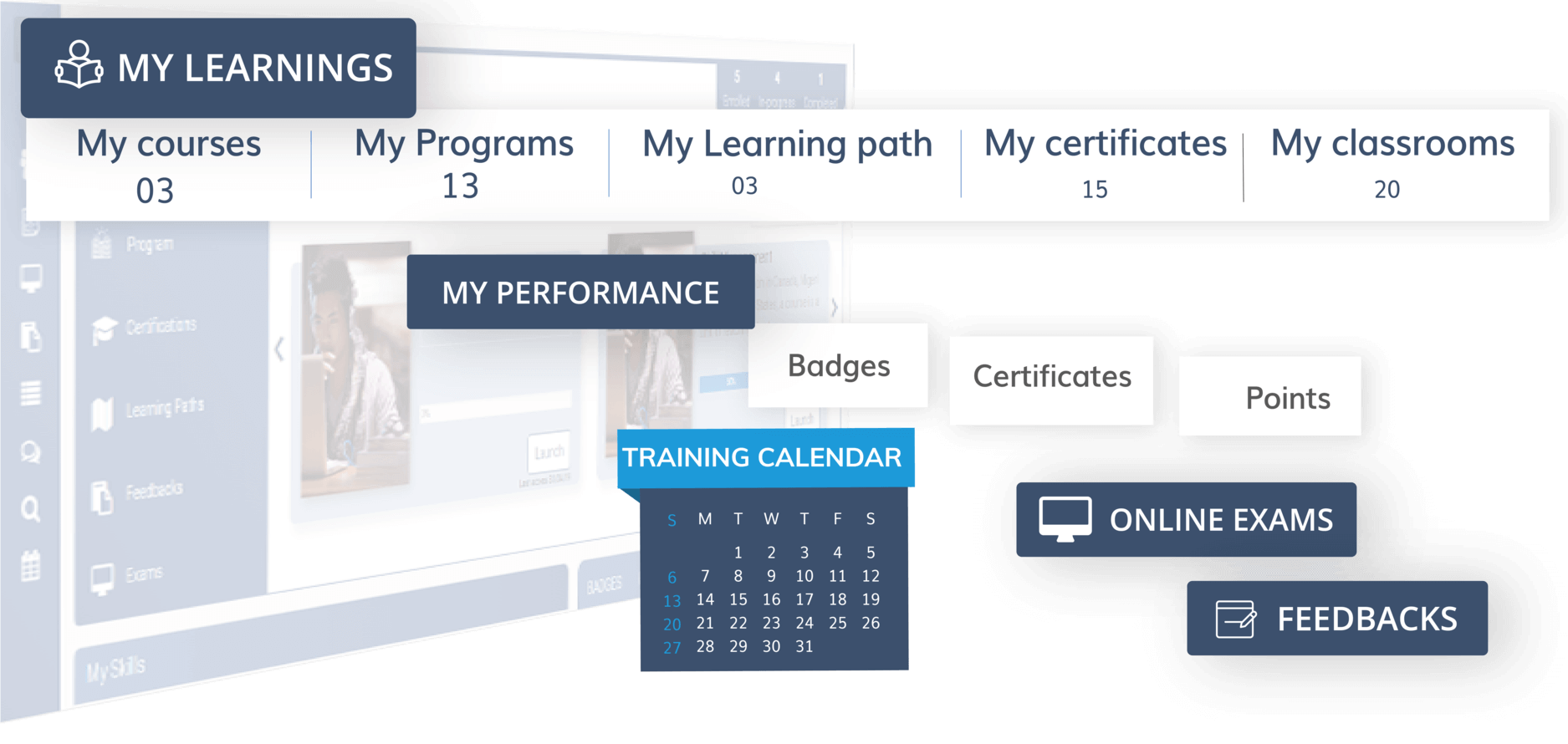 The main benefits of BizLMS are its learning and training management, usability, scalability, and reporting. Learn more about these features below. 
Learning and Training Management
BizLMS integrates various learning tools to help companies carry out training, certifications, and other learning activities for their employees. Here, instructors can build courses using their own materials, presented in any format that they want. All these are done with the goal of engaging and empowering engaging their employees to become more efficient in their jobs. 
Usability
With this solution, users won't need to worry about tedious processes. Everything is easily implemented and understood. This is because BizLMS puts a premium on the quality of the courses instead of intricacies in the interface. 
Scalability
This platform recognizes the varying needs of its consumers. This is why it is designed to be customizable and flexible–perfect for the different requirements that some businesses may have. By using this tool, users like you will have plenty of room to impose your preferences and requirements. 
Reporting
Lastly, one of its main benefits lies in analytics and reporting. Reports made through this platform are scaled to fit the data requirements that users may need. Representations are not only thorough, but they are also presented in diagrams for clear visualization and ease of understanding.