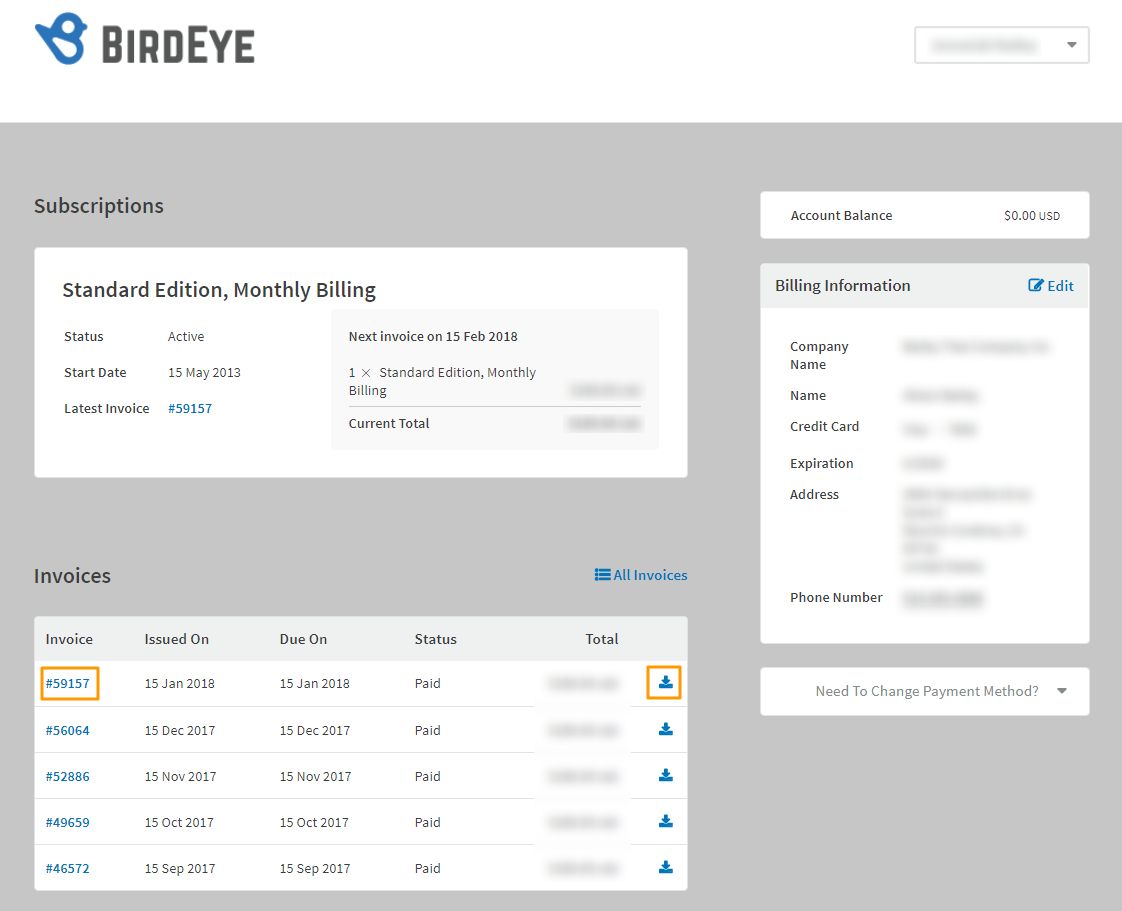 The main benefits of Birdeye are its robust solution for enhancing customer experience, improved processes of data in real time and increased online presence. Here are more details:
Rich customer experience software
The platform provides quality features that aid in review tracking, monitoring, organizing, and responding. It is a robust comprehensive platform that can transform feedbacks into insights that that could positively impact your business. It is also intuitive and can be used immediately through various integrations. No matter the size of the business you are running, be it a small venture or a large enterprise, Birdeye could be the key to your success.
Real-time processing
Birdeye features a single comprehensive dashboard that could display feedbacks in real time from over 250 sites. You are also immediately notified through SMS or email each time reviews about your business are posted. These alerts can be filtered as well by rating and source if you only want to receive alerts with these categories in mind. It aids you in engaging your customers in real time more effectively while maintaining your workflows. This would allow you to gain complete control over business decisions related to customers.
SEO optimized
Reviews generated by the system are indexed by search engines which helps enhance your SEO and online presence and turns it into an effective marketing tool. Listings can also be boosted by integrating videos, menus, photos, and incentives to your contents to make it more dynamic. With this, your business can stand out, gain more click through and increase the conversion rate as well.