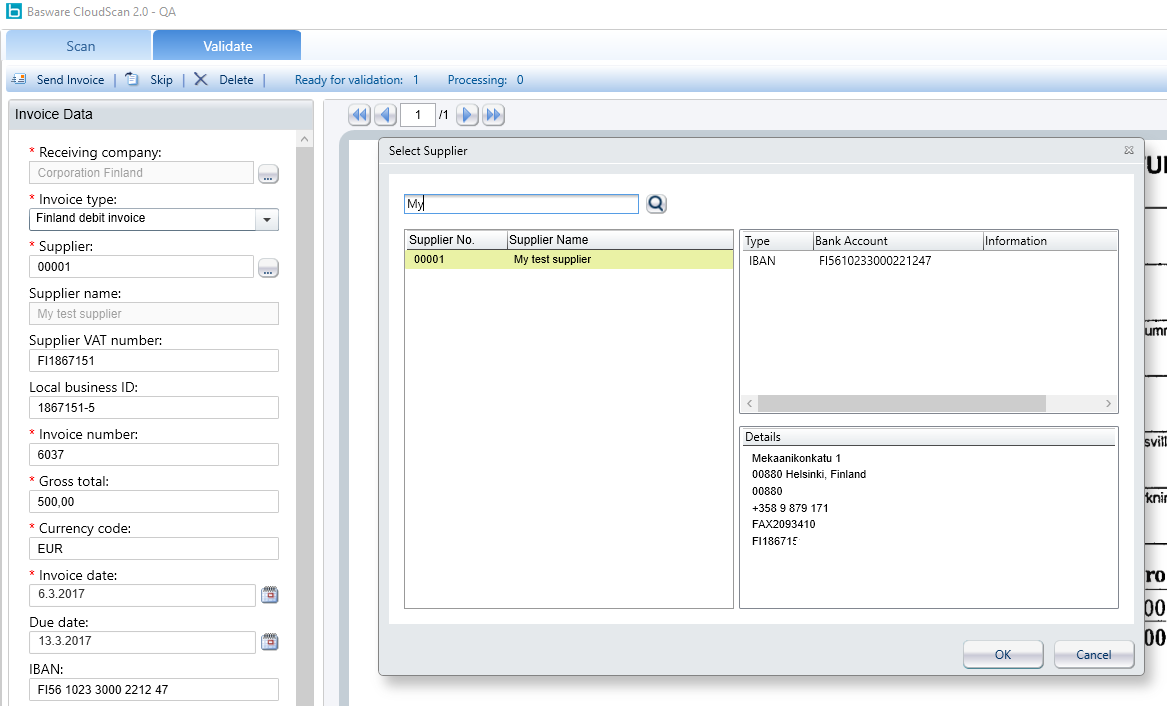 The main benefits of Basware are its analytics, actionable insights, and purchase-to-pay network feature. The solution offers its subscribers real-time data. This, in turn, helps members make better decisions and enhance their financial performance. Furthermore, this also helps users improve their cash flow and business relationships. The network really does make the world a little smaller, as this renders key players quite nearer to a subscriber. This makes it easier to find trading partners and for trading partners to easily transact, collaborate, and connect.
Basware's e-Procurement capability can also benefit users in controlling expenditure and improving compliance. It also allows users to easily catalog their content capture and handle their requisitioning and ordering processes better. There is also an account payable capability within Basware. This helps subscribers make invoicing paperless and more convenient thanks to the intuitive user interface. This can also be integrated with any ERP and materials management software. If you have built a working infrastructure before purchasing Basware, you can still use it with the added value of the solution. This means that you will not be "switching" to a different product but enhance your already working product with another powerful product.
All in all, Basware increases total visibility thus increasing compliance, control, and the opportunity to make and improve relationships. Sourcing will be more convenient and transaction costs can be reduced.