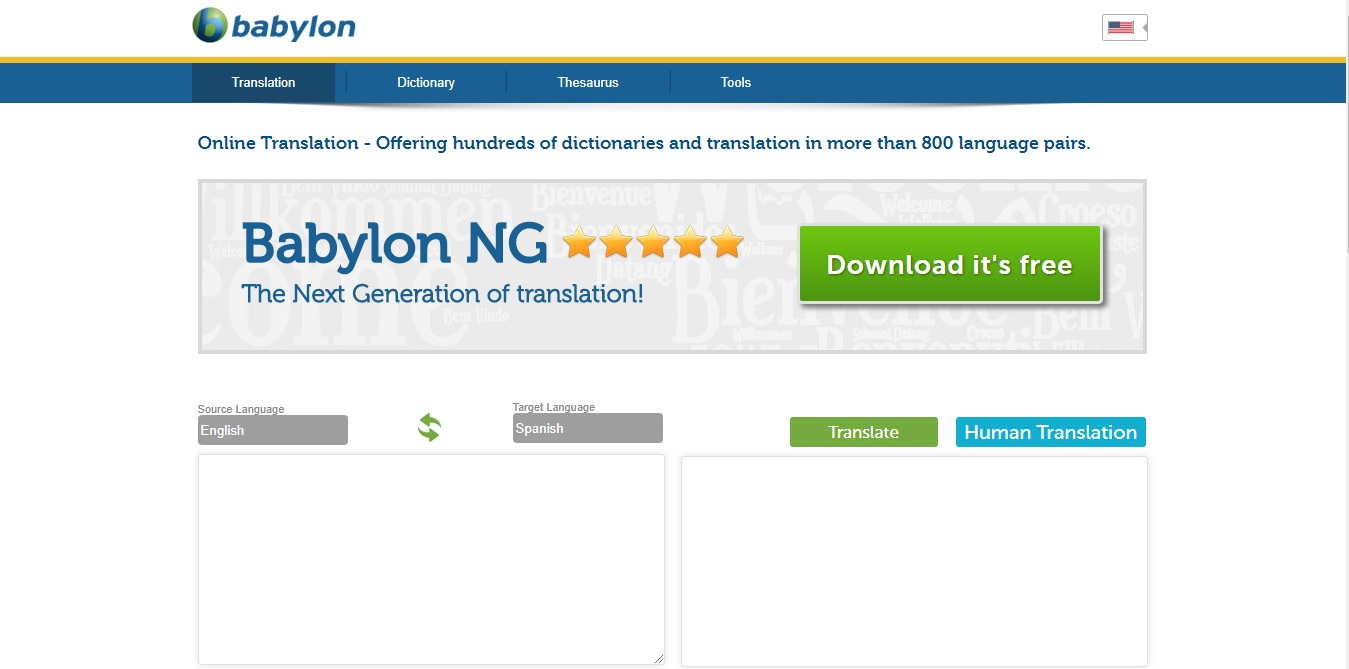 The main benefits of Babylon Translation Software are its language support, ease of use, and pricing flexibility. Here are the details:
Babylon Translation Software is one of the most preferred and recommended tools by students, businesses, and linguistics. It has strong translation engines that help provide fast and accurate translations at affordable prices.
The software offers different packages as per the specific needs, whether you are a student or a businessman. From the most complex to easiest translation, all requirements are quickly and accurately fulfilled.
This is the most useful software for businesses that work with overseas clients and customers as it resolves the language barrier problem. The accuracy of translation eases the whole business process.
The software has received high marks from language experts who rank it high for the easy-to-use interface. Plus, you do not have to exit your emails to use the software.
Babylon offers exclusive, advanced features that are not available on any other translation system. You can easily translate any type of document in its original format. Moreover, it also saves you from the hassle of opening new screens, as your translations are just one click away.