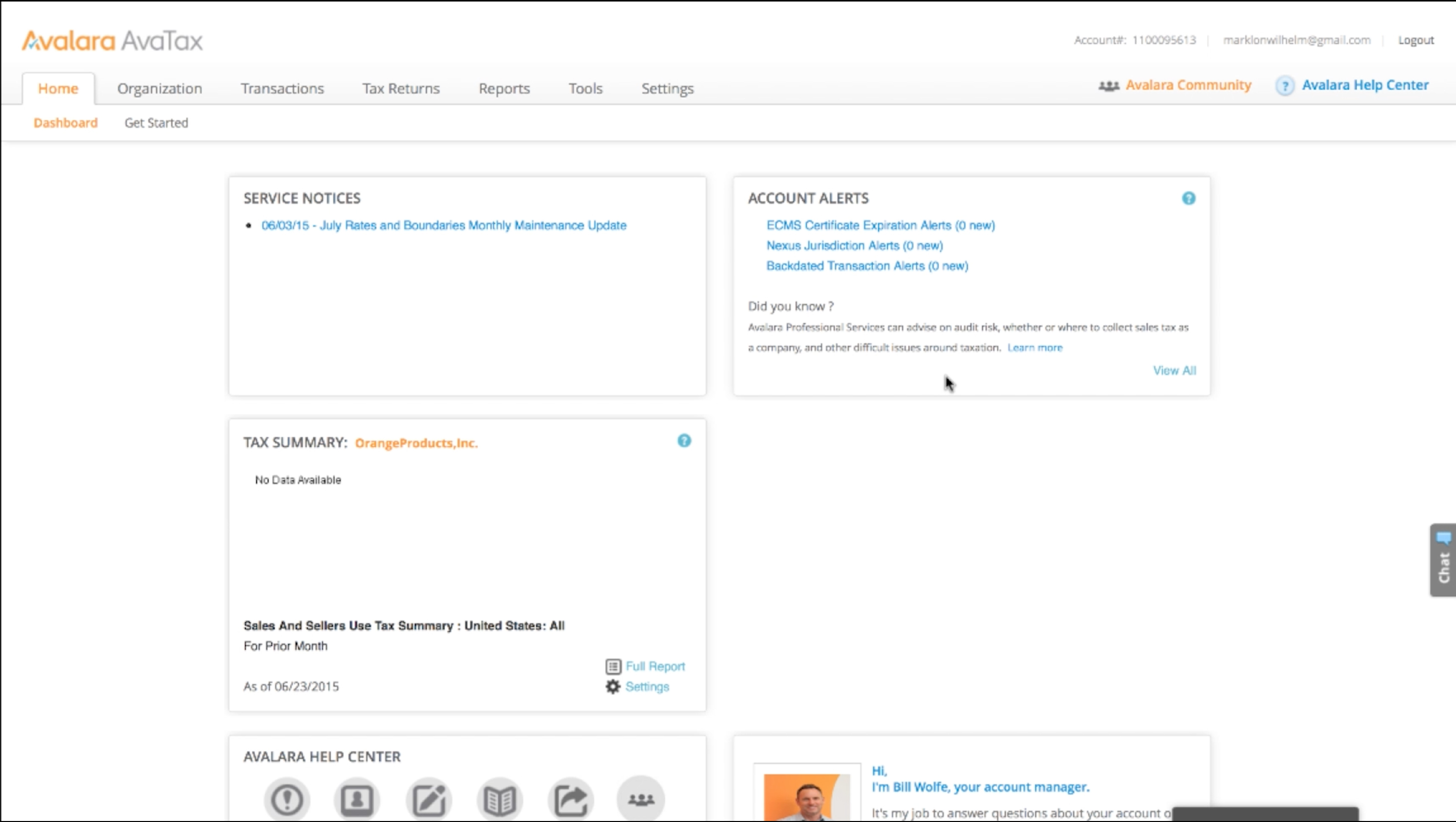 The benefits of AvaTax are, it has a robust active community, it helps you to process transaction error-free and it helps comply with tax regulations. Here are more benefits:
Scalable features
Avatax can address the needs of both small and medium enterprises as well as large corporations. It can handle four billion transactions or 1,800 transactions per second, all within the deployment period of 30 days. Check out other benefits below:
Excellent Customer Support and Community
AvaTax experts can be contacted either on the website or by phone, and they will be happy to assist users so they can begin calculating and adjusting taxes, even without assistance from a professional. There is also a thriving customer community where users can glean the best ways to use the product.
Fast & Error-free Calculations
AvaTax does away with slowness and human error by correctly applying the appropriate rate for each transaction. An address-verification system and built-in geolocation ensure the accuracy, visibility, and accessibility of the data. Taxation is also made less complicated and more transparent by the software's smart reporting suite. Payments can also be summarized in a single schedule.
Precise Taxation Rules
AvaTax's built-in geolocation also offers more precision, as it uses the business location to identify the tax jurisdiction and find out if users are complying with all applicable taxation rules. Once the software validates the address and associates it with a particular taxation rule, it automatically calculates the final rate. Users can also get a comprehensive summary of their taxation activities for a different period of time. They can also avail themselves of tax specific add-ons or add-ons for international taxation.
More Than 500 Integrations Available
AvaTax is compatible with practically every software infrastructure, with over 500+ pre-built integrations. Some of these integrations include NetSuite, Microsoft Dynamics NAV, 3dcart, Intacct, BigCommerce, and Magento. It can connect to ERP and POS systems and allow for the seamless flow of information even with limited human interaction. Users can also take advantage of the software's open API so it can be integrated with other similar systems.
It's Safe And Always Up-to-date
AvaTax can respond to 12,000 taxation jurisdictions, which translates to more than 100,000 taxation rules. This also ensures that users will get the most up-to-date rates and rules. The highest security standards are also applied to the corporate information put into the software.