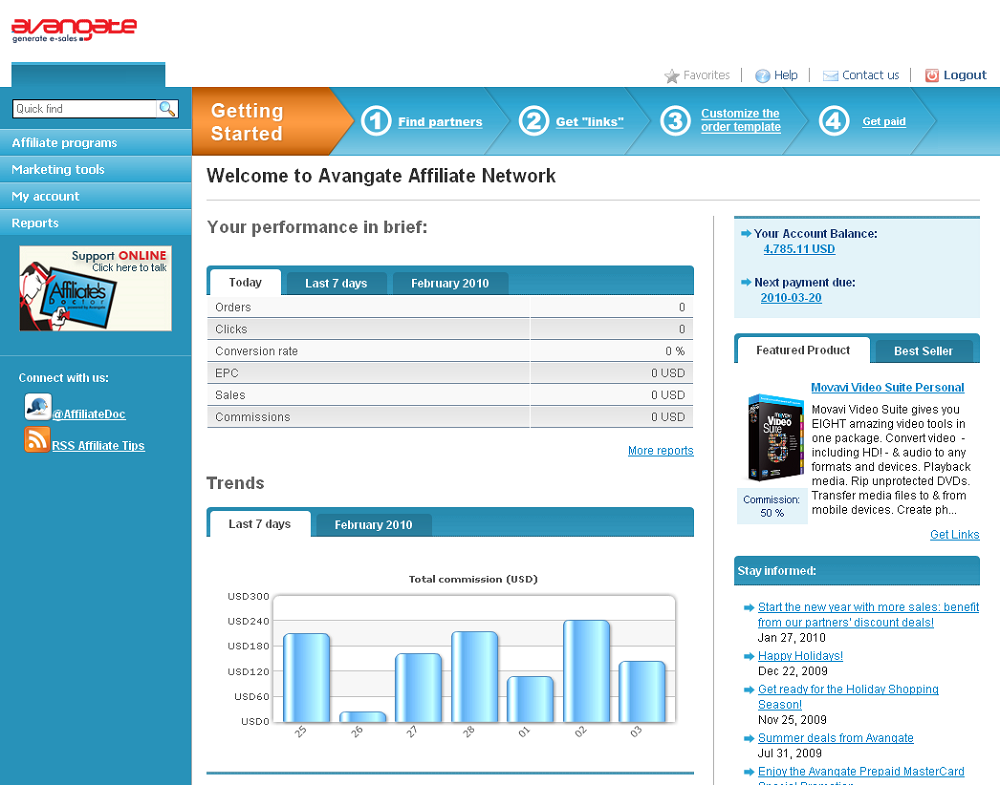 The main benefits of Avangate are its capability of bringing income at a faster rate, tools that maximize customer value, worldwide availability, and features that aid businesses in their sales processes. Here are more details:
Fast ROI
Avangate provides users with various payment solutions such as integrated e-commerce, subscription billing, and global distribution and payments. With these, the waiting time for processes such as risk approval and merchant accounts are reduced, hence the faster revenue gain.
Maximize customer value
With Avangate, passive churns that affect 5-10% of income can be minimized. That is because the system is equipped with advanced tools providing customers with automatic renewals feature.
Global reach
Avangate has its footprint and infrastructure in the global market because it is being utilized by over 4,000 software and SaaS companies around the world. This wide reach is made possible by the software's capability to sell in over 180 countries with global payments and multi-currency support. Not only that, but it also has an integrated affiliate network with over 50,000 partners, all of which are focused on digital products and software.
Helps in sales aspects
The platform can help its users in optimizing their commerce operations which could lead to an increase in online and channel sales. It is also capable of enabling users to go live in days and of bringing automation to billing and renewals.