Asset Tracker for Jira Reviews: Pros, Cons & Pricing of the Asset Management Solution
February 5, 2018
0 Comments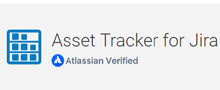 Price: Free
Our Score: 83%
What is Asset Tracker for Jira?

Asset Tracker for Jira is a web-based asset management solution that helps you with the tracking and visibility of your inventory. It enables you to seamlessly integrate the inventory feature into Jira Service Desk and Jira. You can link your assets directly to service requests, incidents, and people. Plus, you can map your existing asset management and helpdesk processes within this application. This empowers you to develop a customizable, scalable, and complete CMDB solution for your ITSM needs.

With Asset Tracker for Jira, you can: scan your network utilizing the Windows Management Instrumentation, set up links between users, assets, and Jira issues, define inventory classes and categorize them into hierarchies, develop custom screen layouts for assets of various types, review asset location and history, and finally, utilize the robust REST API for added integrations with third-party platforms. Read our Asset Tracker for Jira reviews further for info on the app's key features and benefits.
Main Features
Automated asset database setup

Efficient IT assistance process

Powerful search results

User-defined assets folder

Configurable fields for each asset type
Visualize links between assets on Asset Graph

Configurable item field types

Configurable links

Printable labels editor

Powerful export and import
List of Benefits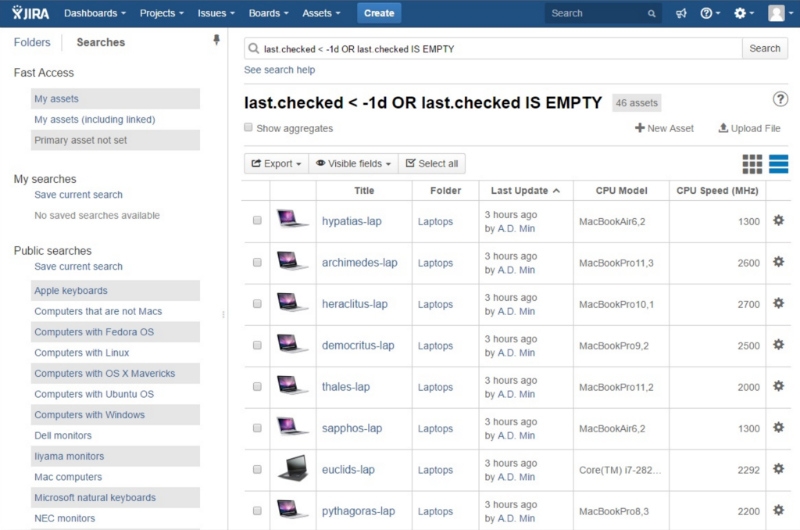 In our Asset Tracker for Jira reviews the software has been distinguished with our Great User Experience Award and Rising Star of 2017 Award: The following are its benefits: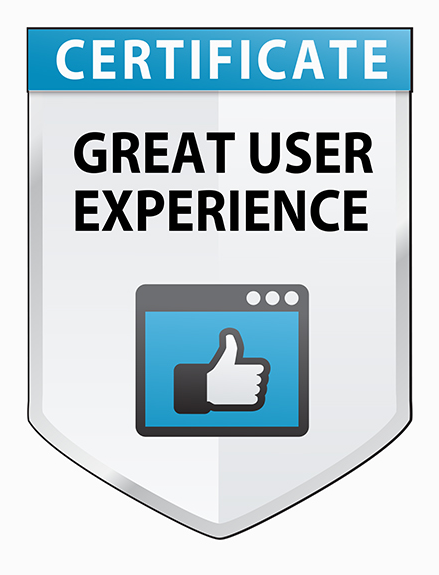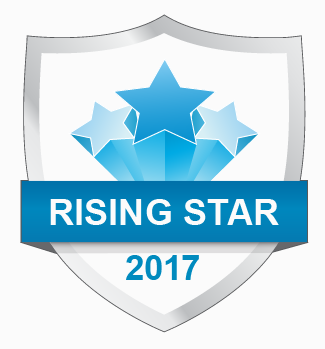 Manage your Inventory, Resources, and Assets
With Asset Tracker for Jira, you can organize your assets and get a good overview of what you have, who's using it, and where it is located. Plus, you can customize individual item characteristics to fit your exact requirements.
Develop Your Inventory Quickly
Your data may be stored in another asset management platform or in an Excel spreadsheet, but Asset Tracker's WMI-based network scanner and import features enable you to use the modern CMDB application quickly.
Integrate Your Inventory with Jira Service Desk and Jira
Create Jira Service Desk and Jira issues direct from Asset Tracker for Jira. Connect your IT assistance straight to your asset database and vice versa.
Robust Search and Reports
You can import your assets into the application using a variety of methods including network scanning utilizing SSH and WMI and CSV import. In addition, you can set up your CMDB solution quickly and easily.
Technical Specifications
Devices Supported
Web-based

Mobile view on all mobile devices
Language Support
Pricing Model
Customer Types
Small businesses

Medium-sized businesses

Large enterprises
Deployment
Available Integrations
Asset Tracker for Jira offers a comprehensive REST API for added third party systems' integration.
Available Support
Software Pricing
Asset Tracker for Jira is a free application.