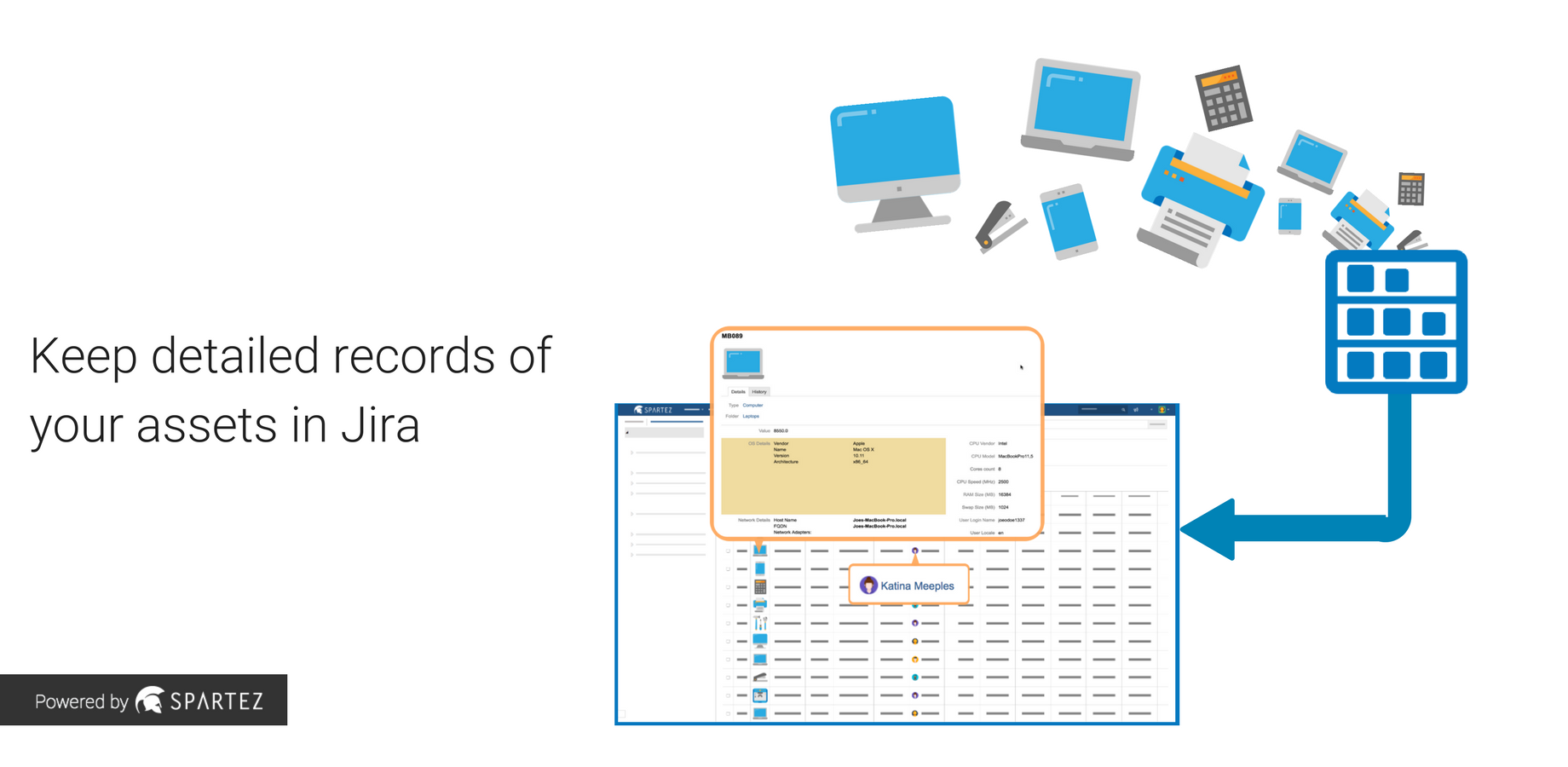 The main benefits of Jira are its robust feature set, customizations and mobile support.   Here are the details:
Manage your Inventory, Resources, and Assets
With Asset Tracker for Jira, you can organize your assets and get a good overview of what you have, who's using it, and where it is located. Plus, you can customize individual item characteristics to fit your exact requirements.
Develop Your Inventory Quickly
Your data may be stored in another asset management platform or in an Excel spreadsheet, but Asset Tracker's WMI-based network scanner and import features enable you to use the modern CMDB application quickly.
Integrate Your Inventory with Jira Service Desk and Jira
Create Jira Service Desk and Jira issues direct from Asset Tracker for Jira. Connect your IT assistance straight to your asset database and vice versa.
Robust Search and Reports
You can import your assets into the application using a variety of methods including network scanning utilizing SSH and WMI and CSV import. In addition, you can set up your CMDB solution quickly and easily.