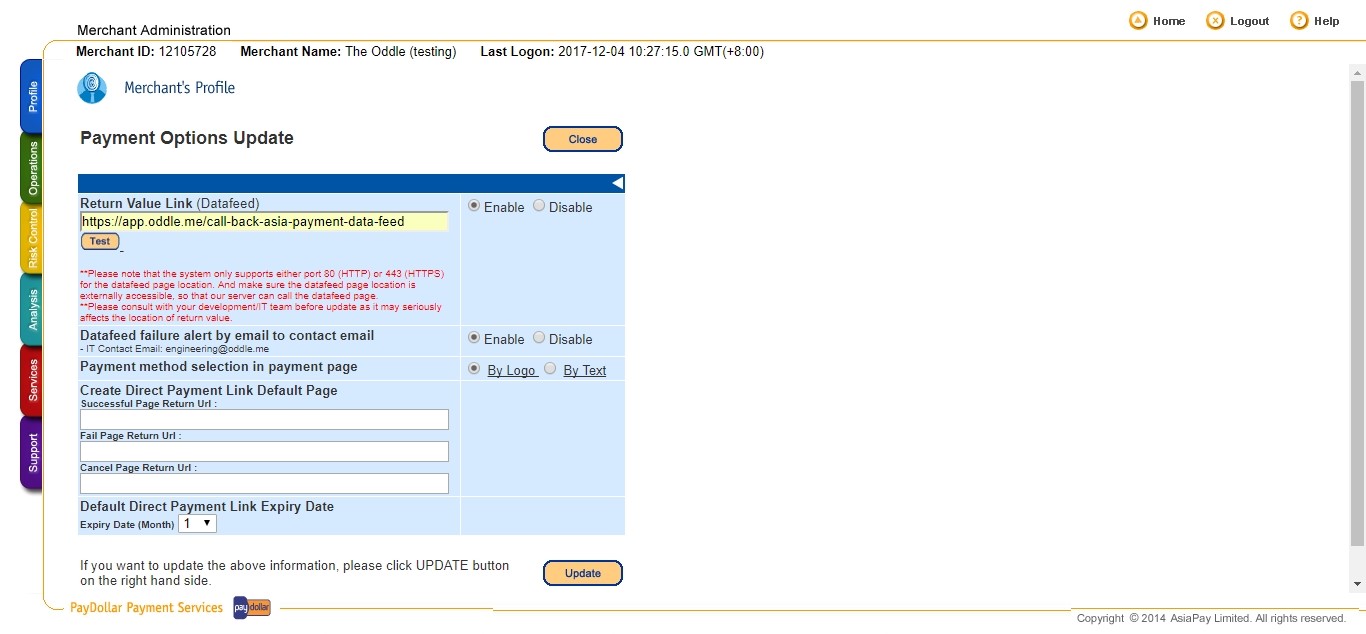 The main benefits of AsiaPay are it allows you to accept payments from MasterCard Visa, PayPal, PPS, and more, plus it has solid partnerships with debit card issues, international payment companies, and card associations in Asia. Here are more benefits:
Since it was founded in 2000, AsiaPay has become a leading provider of mobile and online payment services in Asia, thanks to its utilization of the most current electronic payment technologies. Processes are more efficient and productive, and business opportunities are also increased, thanks to these technologies.
AsiaPay also aims to fight fraud using the most up-to-date technology. Whatever the size of the company, AsiaPay provides excellent customer service and accessibility. An around-the-clock support team is available to solve any issues that may arise.