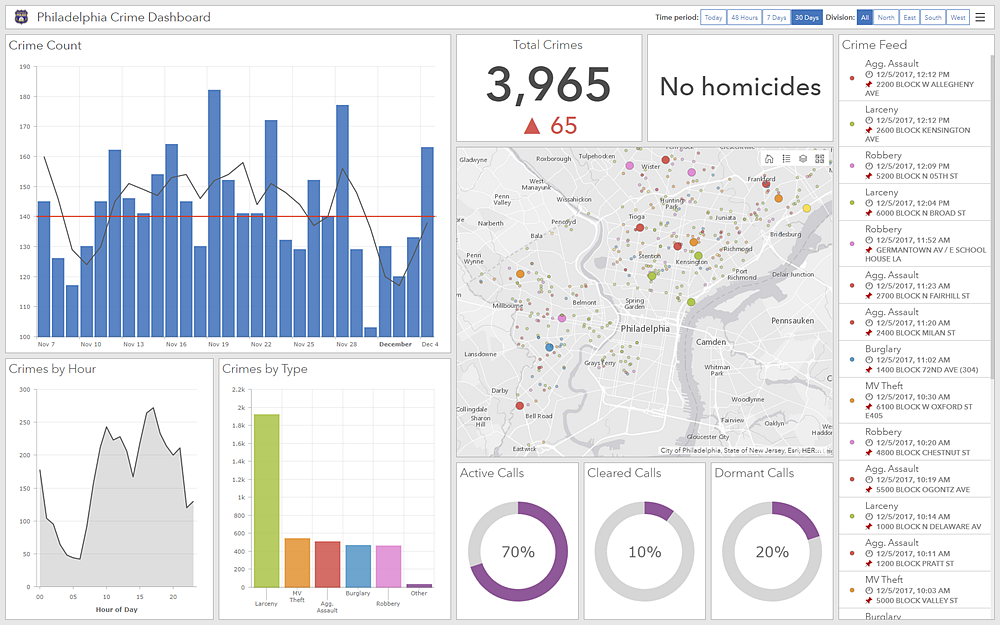 The main benefits of ArcGIS are simplified data visualization, flexible usage, and empowered business decision-making.
The software uses what is called a common visual language or maps that link different organizations. These connections are then rendered to simple visualizations and analytics, making it easier for users to gain insights off of them. These connections can also be used by organizations to connect with other organizations and collaborate with them. This can be done through reports, apps, and maps.
The GIS helps organizations pose questions, visualize data, conduct thorough analyses, and make useful interpretations to infer about the state of things and also make sensible predictions. The GIS ultimately helps users better understand the links between entities, trends, and find behavioral patterns to exploit or avoid. It is a great addition to a decision-makers' toolkit.
This can be used by both types of organizations: for-profit and non-profit. For-profit organizations can make use of its analytics functionality, the core of the ArcGIS software, to find ideal locations for putting up business facilities. For non-profit organizations like government agencies, ArcGIS can help decision-makers plan for better communities and outcomes for their specific projects. Furthermore, the platform functions in real time. This means users can provide faster responses to unforeseen situations.
ArcGIS is a robust location-based intelligence tool worth considering when the success of your organizational operations rests on good location-based data and analysis.