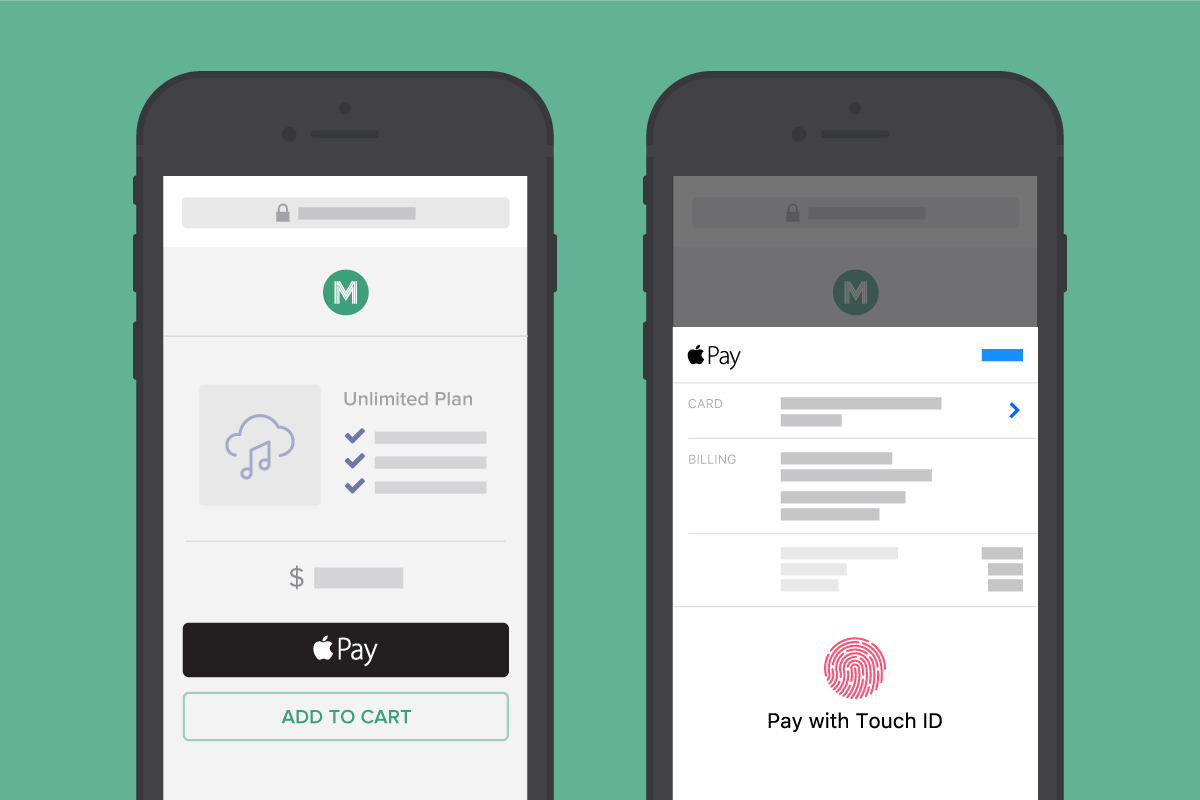 The main benefits of Apple Pay are its good payment channel add-on, secure platform, enhanced customer experience, and reliable payment processing. Here are the Apple Pay benefits for more information:
Good payment channel add-on
Given Apple's extensive consumer base, having Apple Pay significantly extends a merchant's or ecommerce seller's ability to receive payments. With more buyers opting to shop from a mobile device, this app puts your business right where many of your customers are: in the Apple ecosystem.
Secure platform
Apple Pay leverages the tech giant's extensive security and tech know-how infrastructure. Apple's system stability is appreciated even by non-Apple users and can only be expected to rub onto one of the company's major undertakings, the mobile payment app.
Enhance customer experience
More payment options mean more convenience for your customers. Your buyers who are already using an Apple device may find Apple Pay a more seamless way to transact business with you, hence, that's less friction in the buyer's journey. They will also appreciate the simple checkout in Apple Pay; there's no need to enter credit card details.
Bypass payment processing
Processing payments can take days, but you can circumvent this issue with Apple Pay. Payments are directly credited to Apple Pay Cash, which you can use online or transfer to your bank account immediately.