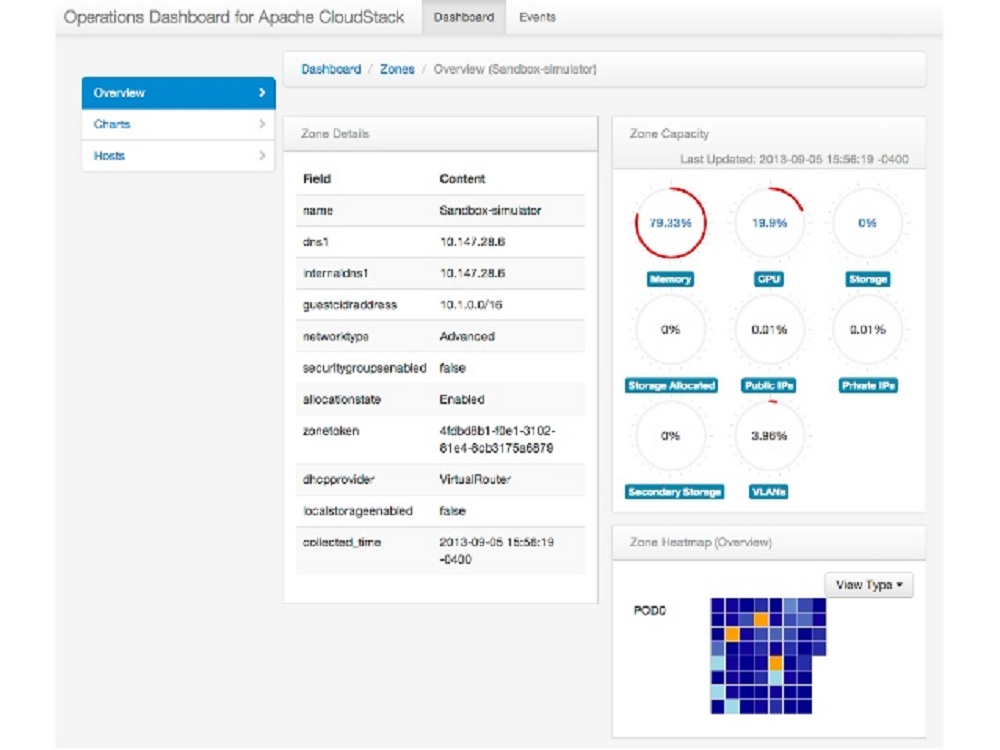 The main benefits of Apache CloudStack are its cost-effectiveness, quality services, powerful API, its array of administrative capabilities, and hypervisor-agnostic nature. Here are more details:
Cost-effectiveness
Cloud computing services can be costly, making it a challenge for businesses with a tight budget to avail the service that fits their needs. Apache CloudStack is a solution that allows businesses to access powerful tools to do related tasks free of charge. You do not have to pay a single penny to use and take advantage of this software's capabilities.
Quality Services
Apache CloudStack comes with tools that enable users to deliver cloud services, distribute internal workloads, or provide public workloads to clients simultaneously. This platform can assist you in offering only the best services and solutions to your clients.
Powerful API
This cloud management solution features a RESTful API that allows users to connect with an array of third-party services. Moreover, this feature lets users create and use their own applications. It also makes the process of handling API-related tasks easier as it is extensively documented.
An Array of Administrative Capabilities
With Apache CloudStack, businesses can manage their users, assign management tasks, segregate cloud resources, etc. Hence, it gives them complete control over the operation. The platform allows users to comprehensively and seamlessly oversee activities within their network, particularly those that are system and cloud-related.
Hypervisor Agnostic
The software can support any hypervisor from any manufacturer. This feature makes the platform a flexible solution. Apache CloudStack can be easily integrated with visual machine monitor of any types and even be included in your own system.