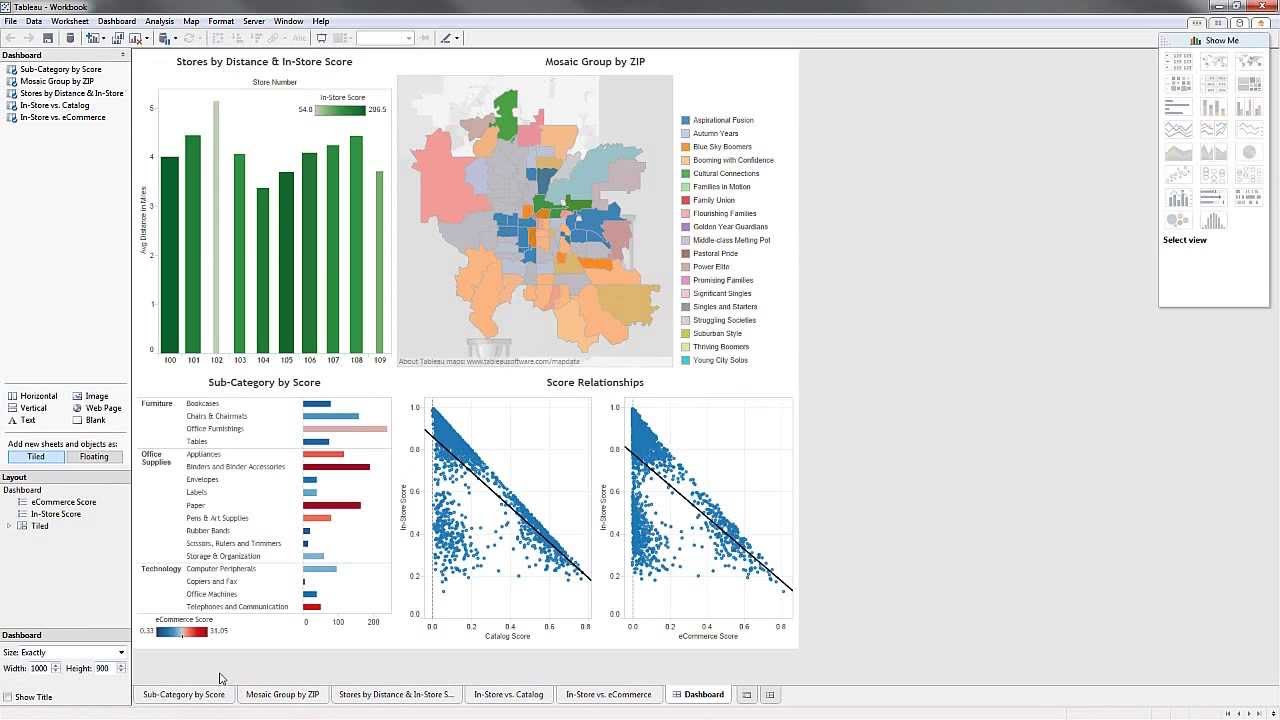 The main benefits of Alteryx are, it prepares and blends data into repetitive and intuitive workflows, has a simple drag-and-drop interface, and doesn't take time to learn or implement. Here are the details:
Alteryx provides a private and secure data haven that is governed and controlled only by select users and has open API developers can work with to extend its capability. It can gather data in multiple formats from multiple sources, like databases, warehouses, Hadoop stores, and Microsoft Office files. These data are made to blend with the rest of your information by the system's scripting tools. A variety of predictive tools also make report making exceptionally easy.
Another strength Alteryx has it its level of customization and personalization. Its valuable screen and personal views also make it the platform that will best save your money and your time in the long run.