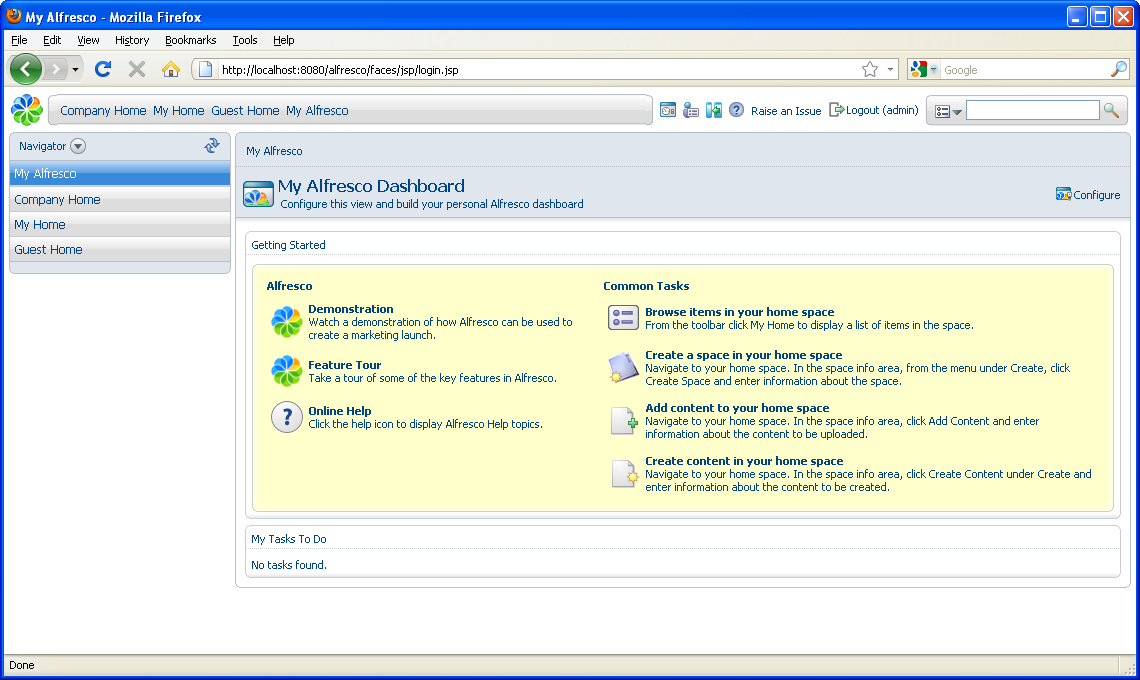 The main benefits of Alfresco are it streamlines content creation, promotes seamless workflow and nurtures collaboration among team members. Here are the details:
An efficient content management system
Information is useful and relevant but a lot of them can cause many troubles for businesses. Too much information can be overwhelming to the company staff and it could bury relevant data beneath them. An example of such a case is when an employee needs to give a presentation to a customer but it was edited by a different person, so the scenario can lead to inconsistencies. To mitigate this problem, good content management such as Alfresco is required.
Smoother workflow
Alfresco also improves the workflow of the business. That is, it would ensure a smooth workflow of the tasks since every concerned party is kept in the loop. They would know the tasks and task owners.
Enhanced collaboration
Projects in a company usually require a group of people doing their part to complete it and Alfresco greatly helps with this process. This is accomplished by giving employees a centralized platform where the information they carry is safely placed, instead of simply storing it in their emails or heads which can either be inconvenient to access or can be lost. Employees can also use Alfresco as a way to share relevant documents with their coworkers and gain access to the shared ones as well. This way, employees are able to collaborate a lot better with each other in order to finish the tasks or projects that they are working on.
Open source
Alfresco is an open-source content management solution and has standard support which means that extensions and integration can be easily implemented and could be used for long terms.