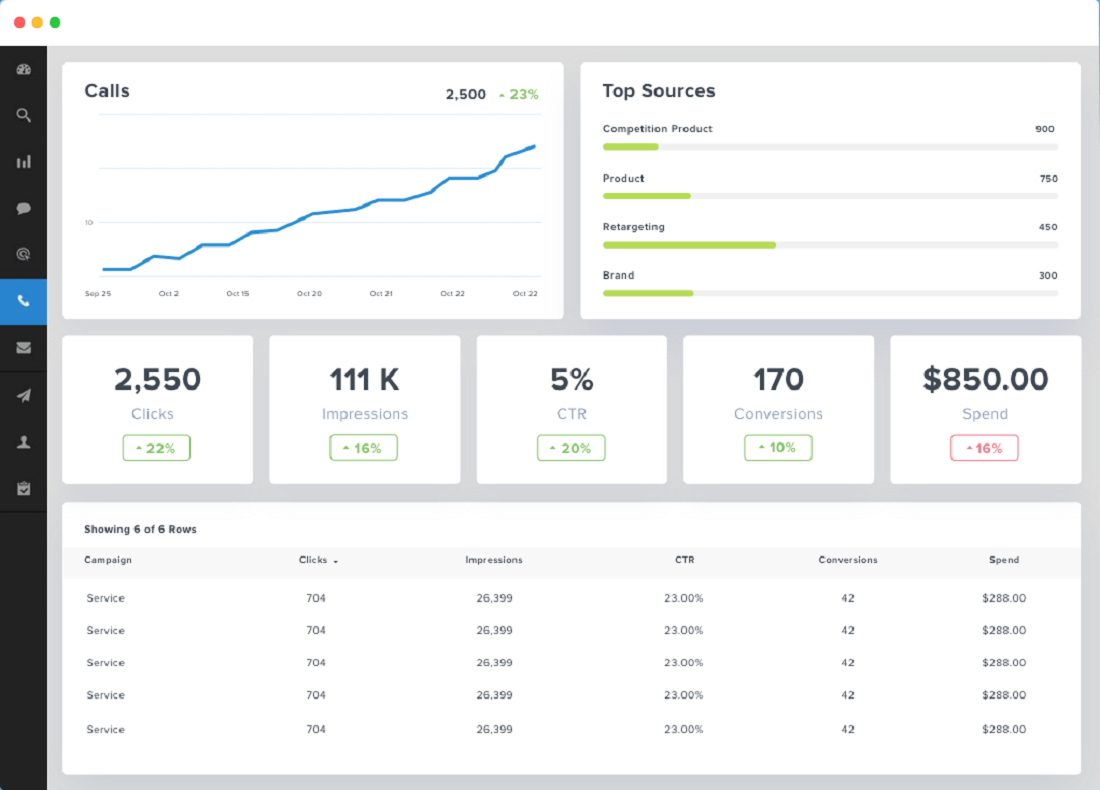 The main benefits of AdRoll are its multi-platform capabilities, its ability to provide relevant data analytics, and its marketing campaign tools. Here are more details:
Multi-platform
AdRoll is equipped of an extensive set of tools that could be used for providing effective retargeting on different platforms such as mobile and web. This way, maximum reach, flexible segmentation, and expert retargeting are achieved, which result in hitting high-intent customers with the most relevant and optimal ads at the proper time. It also utilizes its connections across multiple devices, which enables you to retarget high-intent desktop web visitors even on their mobile devices.
Relevant customer data analysis
The platform provides top-notch, relevant analytics and measurements that could be used to boost your campaigns' effects. This is done through the in-app retargeting tools that are made available due to AdRoll's partnership with top mobile analytics solutions.
Effective marketing campaigns
AdRoll can also deliver gorgeous, dynamic ads that your customers will find appealing because it was especially tailored for their preferences. The system also features a tool called SendRoll that is specifically designed to reach customers who prefer email communications. It effectively utilizes the customer's browsing behavior on your site to provide personalized and precise email marketing.