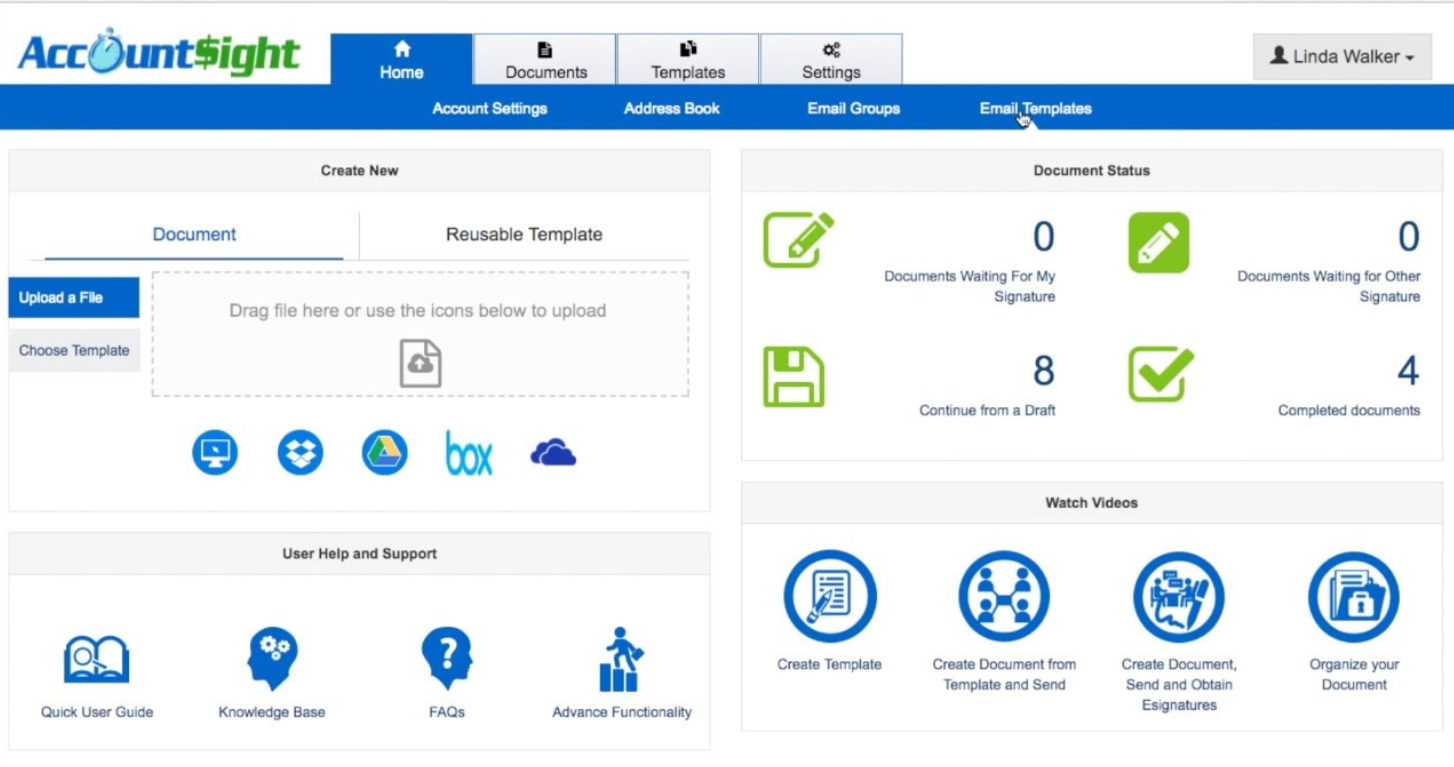 The main benefits of AccountSight are simplified time tracking, efficient expense tracker, flexible invoice, robust reporting and swift project estimates. Learn more of its benefits below:
Simplified Time Tracking
AccountSight offers a user-friendly interface that makes it easier for users to submit online timesheets and approval. What's more, users can fill up their weekly timesheets, save them temporarily, and have them submitted late with ease.
Efficient Expense Tracker
The platform offers a highly efficient expense tracker that lets users keep track and organize their project expenses. Users can make their own expense types with per-unit costs or charging fees prior to finishing their online expense sheets.
Flexible Invoice
AccountSight can help users manage their account receivables efficiently while ensuring timely payment and delivery. Projects managers have the option to generate three kinds of invoices:
recurring invoice for costs on a cyclical or regular basis
manual-based invoice in registering invoices that have not been scheduled, and
invoice according to expenses and hours billed for a specific project.
Robust Reporting
The platform offers a robust dashboard that makes data analysis simpler. With the dashboard, admins can seamlessly review and analyze time expense tracking, time tracking, and invoicing data. In addition, the dashboard provides a visual presentation of invoice, expense, and time information for easier understanding in the form of pie charts and bar charts.
Swift Project Estimates
AccountSight's project estimates feature aids users in attracting prospects and current clients. With the software, users can generate and deliver project estimates within seconds. Estimates are available in pre-made templates for customized branding according to the needs of clients and their logo.